Smoke Detector Service in Jefferson County, MO
Ricotta Heating and Air
Smoke detectors are an essential component in keeping your property and occupants safe. This is why you need to be certain that your detector is always functioning properly. Our smoke detector service provides the peace of mind that all your smoke detectors will be ready if you ever need them. We offer residential smoke alarm repair and replacement throughout the Jefferson County area. 

Jefferson County Smoke Detector Services
Smoke detectors are a critical component of fire safety in any home. They are designed to detect the presence of smoke and sound an alarm to alert the occupants of the potential danger. At Ricotta Heating & Air, we understand the importance of having properly functioning smoke alarms in your home, which is why we offer repair and replacement services in Jefferson County, Missouri. With our help, you can rest easy knowing that your smoke detectors are working properly and providing the protection your home needs.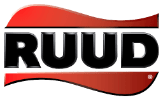 Call Us Today For A Free Estimate On Heating & Cooling Services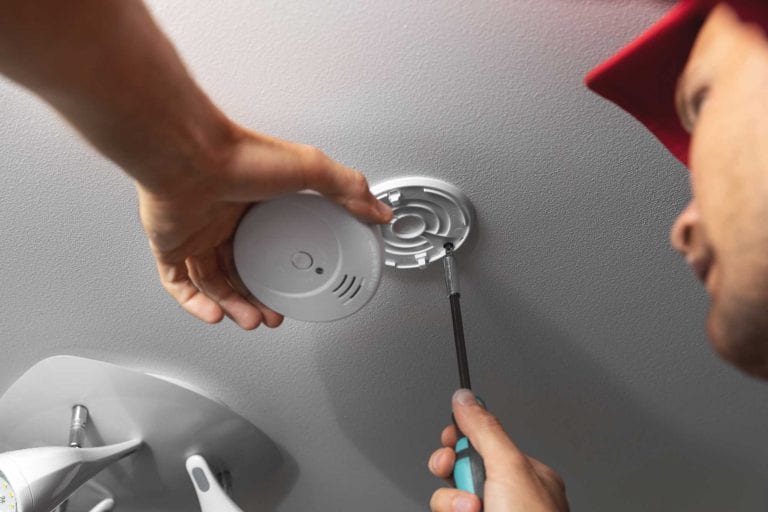 Smoke Detector Repair in Jefferson County
Ricotta Heating & Air offers smoke detector repair services for homeowners and businesses. We understand the importance of having functioning smoke detectors, as they can save lives in the event of a fire. Some common issues that smoke detectors may experience include a low or dead battery, dust and debris buildup, and false alarms. They will thoroughly inspect your smoke alarms to determine the cause of the problem and provide a detailed diagnosis. We use only the highest quality parts and equipment to ensure that your smoke detectors are repaired properly and are back in working condition.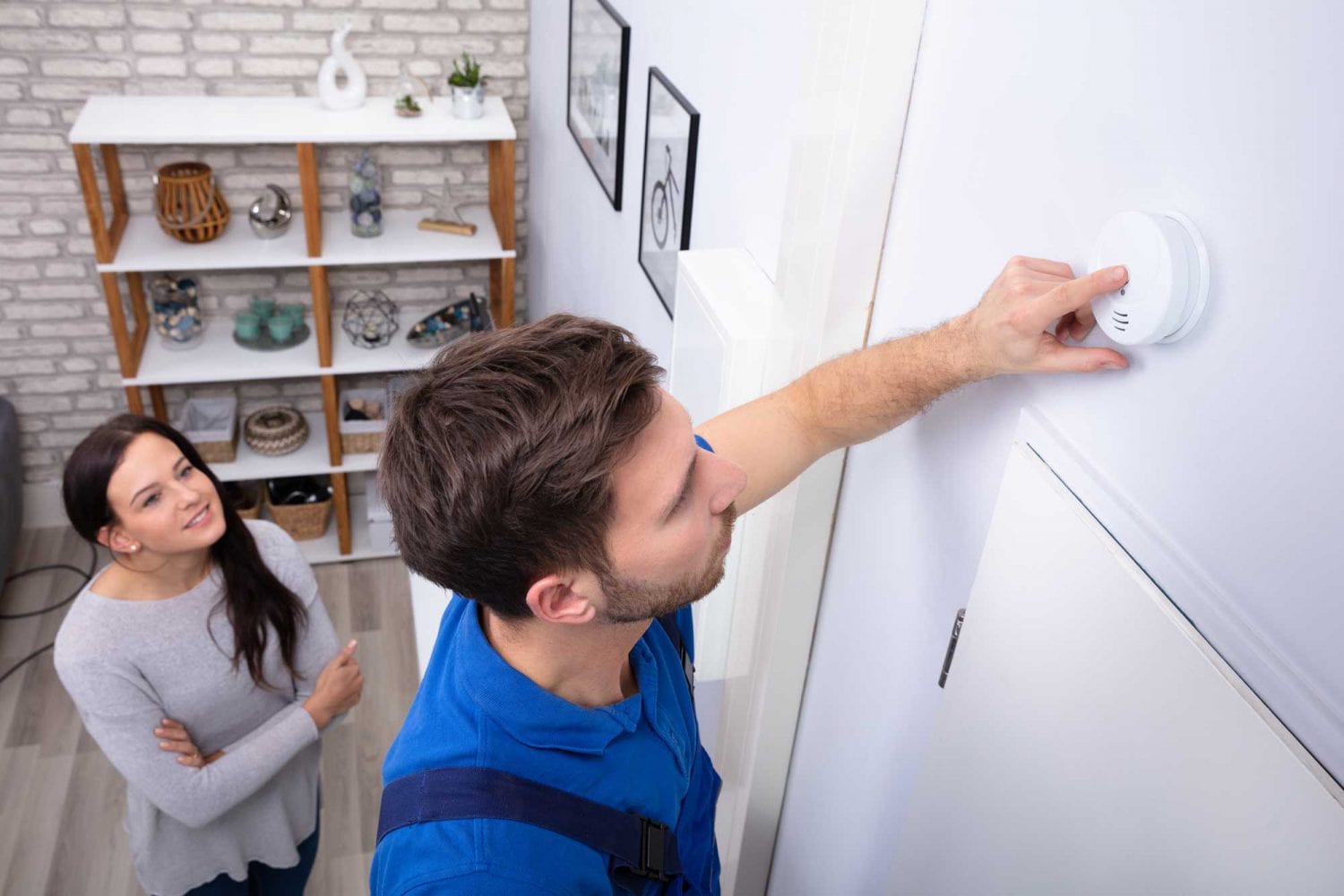 Jefferson County Smoke Detector Replacement
In addition to repairs, we also offer replacement services for smoke detectors. Over time, smoke detectors can wear out and become less effective. It is recommended that smoke detectors be replaced every 10 years. However, if a smoke alarm is showing signs of malfunction or is not responding to tests, it should be replaced immediately. When replacing a smoke detector, Ricotta Heating & Air's technicians will provide recommendations on the best type for your specific needs. They will consider factors such as the size and layout of your home or office, as well as any potential fire hazards. Our technicians will also test the new smoke detector to ensure it is working properly.