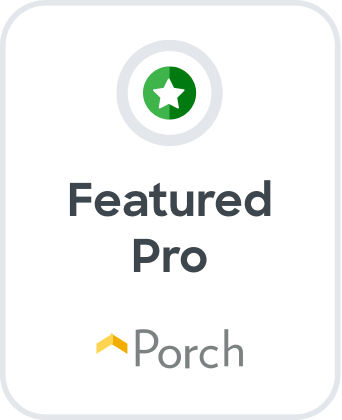 Here at Ricotta Heating and Air, we understand the importance of a well-trained HVAC team and exceptional heat pump services. Aside from expert technicians providing you with peace of mind, such services also keep your St. Louis commercial or residential property cooled and heated at all times. Whether you need a heat pump replacement and installation after getting rid of an older unit, or if your current model of heat pump needs repairs, our highly trained St. Louis technicians are your best bet for fast and affordable services. Call today to learn more about our HVAC contractor experts.
call us today for a free estimate on our services
Comprehensive Heat Pump Repairs in St. Louis
Ricotta Heating and Air cares about your comfort and your property's climate, which is why we offer our comprehensive heat pump services and repairs. A heat pump is an intricate piece of engineering, and when something goes wrong, it's important to have an expert on the job. Our whole staff of St. Louis technicians has experience with a wide range of units and models, so no matter what your commercial or residential property uses, we can help. And with our heat pump maintenance and upkeep options, you can keep your St. Louis property's climate suitably controlled all year long with our expert heat pump repair services.
Call Today for Exceptional HVAC Service in St. Louis, MO!
If you need climate control services in the St. Louis, MO area, Ricotta Heating and Air offers a full range of HVAC solutions. We install, repair, and maintain residential and commercial furnaces, air conditioning systems, humidifiers, and much more. If you're experiencing issues with your HVAC equipment, or just want to make sure your system is running efficiently, call today for a free estimate or to schedule an appointment. We have highly trained technicians ready and available to meet your heating and air needs.
— so stop procrastinating!