Indoor Air Quality Service in Jefferson County, MO
Ricotta Heating and Air
Indoor air quality is imperative for a safe working and living environment. With Ricotta's air quality services, you can greatly reduce the number of harmful particles that enter the air in your home or business. Our air filtration systems block out allergens, dust, dirt, and pollutants for clean, quality indoor air. Our team of technicians help keep you safe and breathing easy all year long.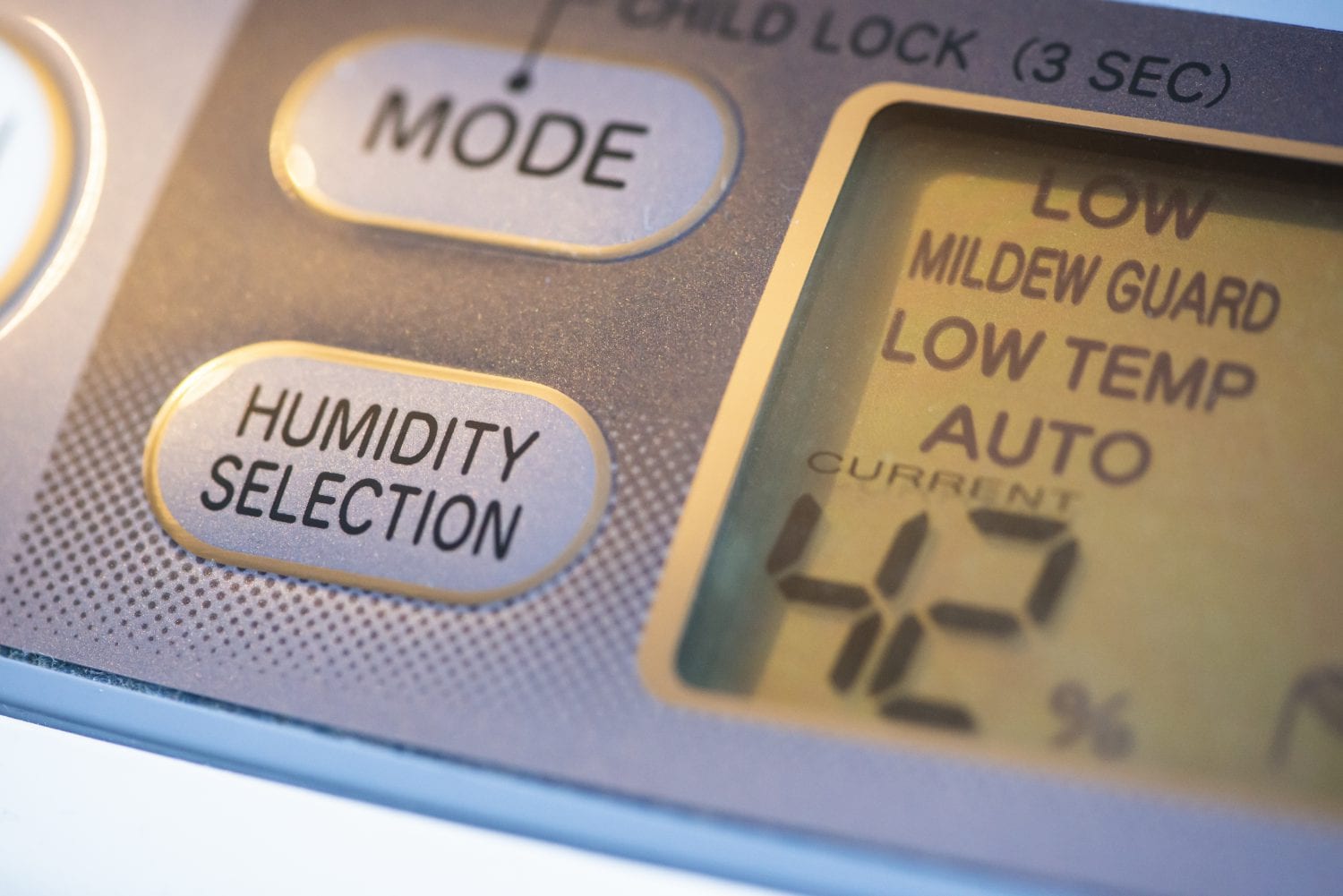 Indoor Air Quality Service in Jefferson County, Missouri
Ricotta Heating & Air is dedicated to providing top-notch home services to improve your indoor air quality. We understand the importance of breathing clean and healthy air, which is why we offer a variety of services to reduce indoor air pollutants. These include humidifier services and air filtration system services. A humidifier prevents the air in your home from becoming too dry, while an air filtration system keeps out contaminants like dust, mold, and pollen. With our help, you can breathe easy knowing that the air in your home is clean and healthy.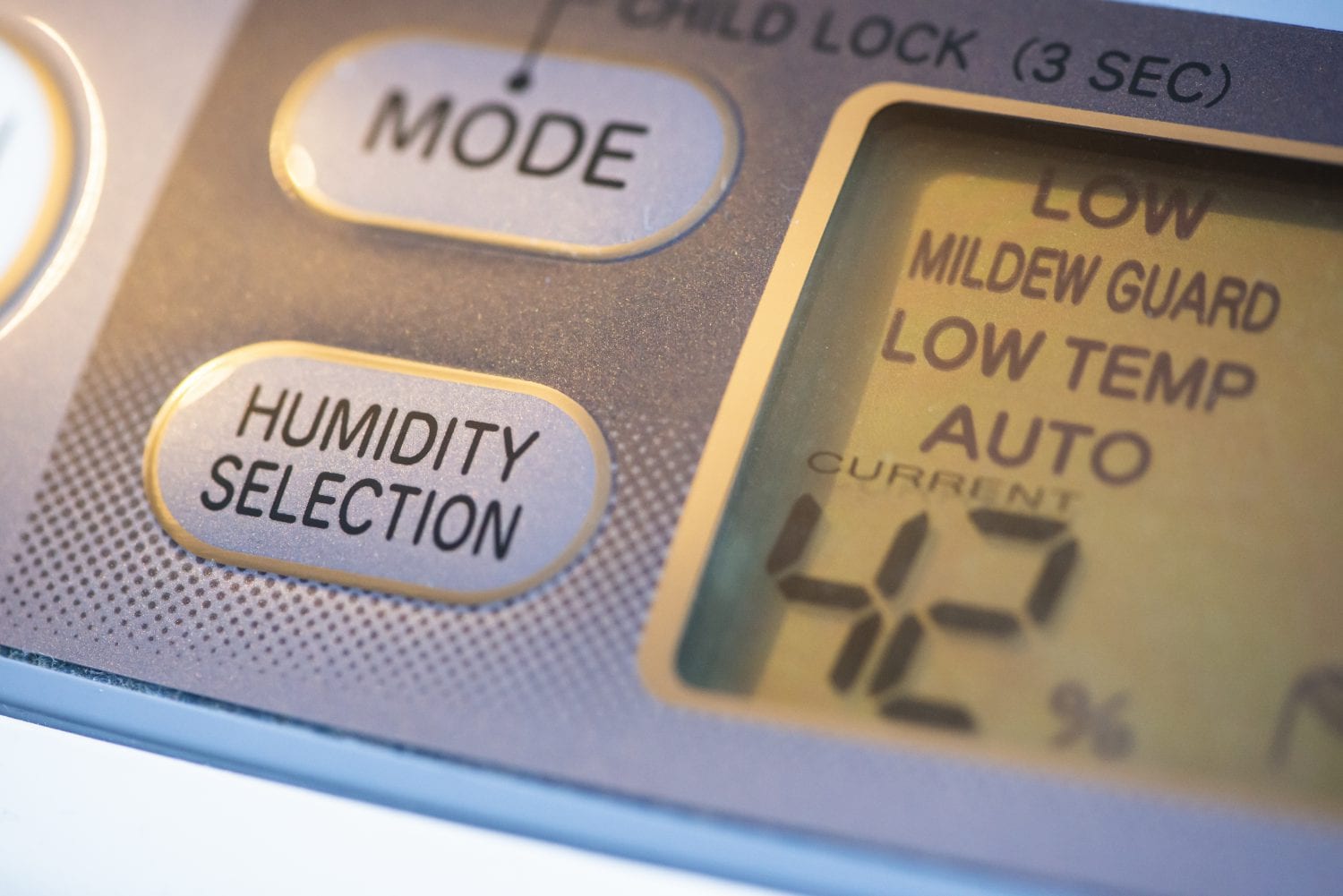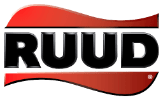 Call Us Today For A Free Estimate On Heating & Cooling Services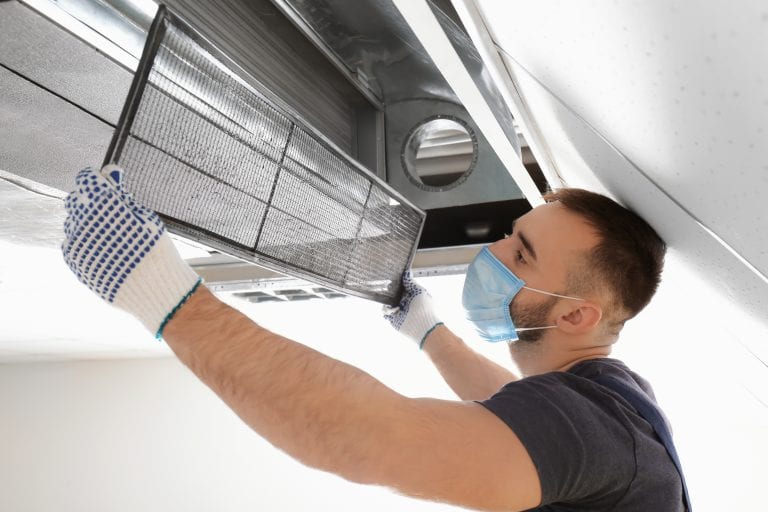 Jefferson County Home Air Filtration Services
Air filtration systems are an essential component of maintaining good quality indoor air. These systems work by pulling in surrounding air, passing it through a filter, and then returning it to your home. The filter traps pollutants, allergens, dust, and more, keeping the air in your home clean and healthy. These systems are often installed as part of a central heating and cooling system. At Ricotta Heating & Air, we offer a variety of air filtration system services to meet the needs of our customers. Our services include installation, repair, and maintenance. During installation, a technician will assess the home's HVAC system and recommend the appropriate type of air filter and system configuration. Regular maintenance, such as changing the air filter and cleaning the system, is important to ensure the system is operating efficiently and effectively. Repair services may be needed if the system is not functioning properly or if any components need to be replaced.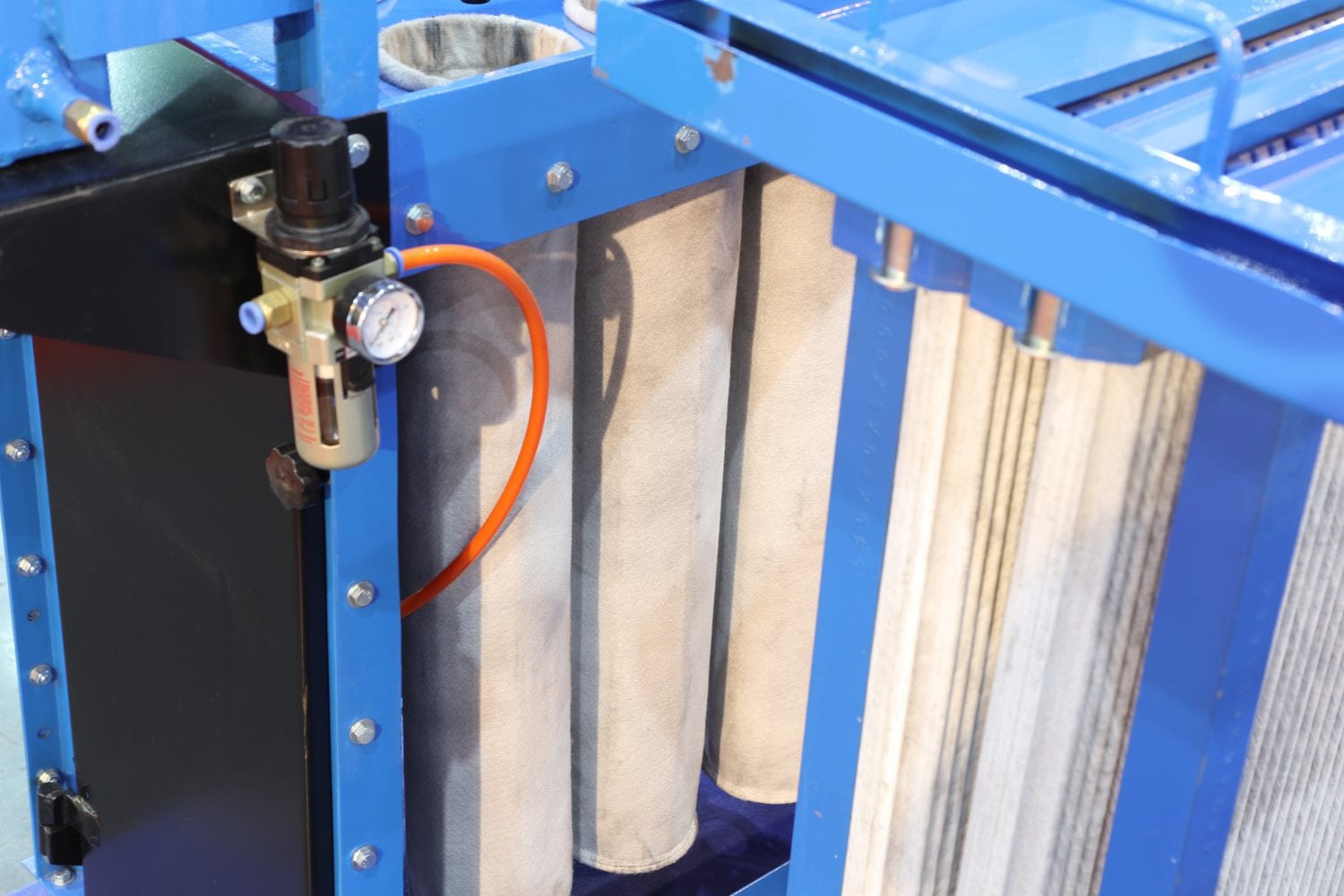 Home Humidifier Services in Jefferson County, Missouri
Maintaining the proper humidity levels in your home is essential for good indoor air quality, and a home humidifier helps you achieve that. These systems add moisture to the air throughout the entire home, rather than just in one room. They work by drawing in dry air from the home's ductwork, passing it through a wet wick or filter, and then releasing the moistened air back into the home through the ducts. This can be especially beneficial during the dry winter months. Dry air can cause a variety of issues such as dry skin, sinus irritation, and even damage to wood furniture and floors. Regular maintenance is crucial for ensuring that your whole-home humidifier operates efficiently and effectively. This includes regularly cleaning the unit, replacing the filter or wick, and refilling the water tank as needed. Ricotta Heating & Air offers a wide range of humidifier services, including installation, repair, and maintenance.