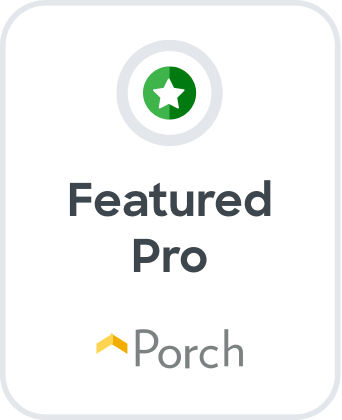 Keeping your property's air quality well regulated is imperative for a safe environment. With Ricotta Heating and Air's air quality services, we can test and regulate the number of harmful particles that enter your St. Louis property. With our expert air purification and filtration services, we help control for allergens, dust, dirt, and pollutants, keeping your property's air quality clean and clear. Our team of St. Louis technicians helps protect your air quality, keeping you safe and breathing easy all year long. Don't wait, call today to give your property's air a thorough scrubbing.
call us today for a free estimate on our services
Keeping St. Louis's Air Clean With Expert Air Quality Services
When you want to maintain the air quality in your St. Louis home, you want to be sure that you hire professional air quality services. Maintaining effective air quality levels is about keeping you and your family safe, and for that reason, our air filtration and purification services are aimed at providing accurate measurements and responses. Our team of St. Louis technicians measure the current humidity levels of your home and determine the particulate density, providing an accurate understanding of what changes need to be made to provide you and your family with safe, breathable air.
Call Today for Exceptional HVAC Service in St. Louis, MO!
If you need climate control services in the St. Louis, MO area, Ricotta Heating and Air offers a full range of HVAC solutions. We install, repair, and maintain residential and commercial furnaces, air conditioning systems, humidifiers, and much more. If you're experiencing issues with your HVAC equipment, or just want to make sure your system is running efficiently, call today for a free estimate or to schedule an appointment. We have highly trained technicians ready and available to meet your heating and air needs.
— so stop procrastinating!