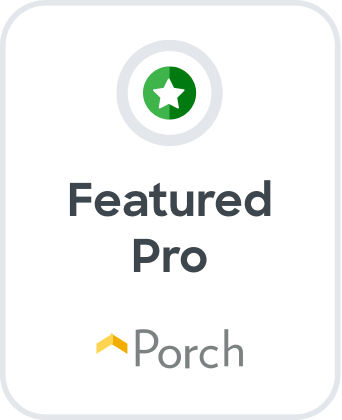 Ricotta Heating and Air offers outstanding heating and cooling services. As HVAC contractors, we understand the importance of air condition, air quality, and heat pump services to your home. We also service humidifiers and perform a range of other installation, replacement, repair, and maintenance services to HVAC systems. We employ highly trained technicians to perform all our heating and cooling services in order to bring St. Louis the quality HVAC services it deserves.
Affordable St. Louis AC Repair & Cooling Services
Ricotta Heating and Air is here if you need air conditioning services in the St. Louis area. We offer a full range of air conditioning services to keep your home comfortable at any time of year. If you need emergency HVAC services, we offer 24/7 service visits for repairs. Our highly trained technicians are here to keep your air conditioning running. And, if you want to improve your system and keep it running efficiently while preventing future repairs or replacements, we offer AC maintenance agreements to keep your system running at peak performance.
call us today for a free estimate on our services
Humidifier and Indoor Air Quality Services in St. Louis
We appreciate the importance of air filtration and humidification and offer services to ensure the air quality of your home is healthy and comfortable. We can check your air filter or purifier to ensure it doesn't need servicing or install a brand-new system to remove harmful contaminants from the air. If your home is a bit too dry, our air quality service technicians can install or repair your home's humidifier. Our HVAC contractors can offer a free estimate to St. Louis homeowners and residents.
Call Today for Exceptional HVAC Service in St. Louis, MO!
If you need climate control services in the St. Louis, MO area, Ricotta Heating and Air offers a full range of HVAC solutions. We install, repair, and maintain residential and commercial furnaces, air conditioning systems, humidifiers, and much more. If you're experiencing issues with your HVAC equipment, or just want to make sure your system is running efficiently, call today for a free estimate or to schedule an appointment. We have highly trained technicians ready and available to meet your heating and air needs.
— so stop procrastinating!