Jefferson County, MO HVAC Services
Ricotta Heating & Cooling is a family-owned and operated heating and cooling company that has been proudly serving Jefferson County, MO for over 50 years.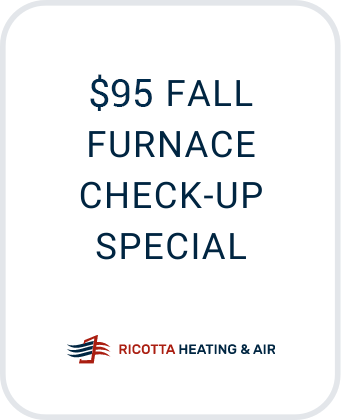 Ricotta Heating and Air
Ricotta Heating and Air offers outstanding heating, cooling, and indoor air quality services throughout Jefferson County, MO. As HVAC contractors, we understand the importance of environmental comfort within your home or business. We not only provide HVAC repairs, but also install, replace, and maintain these systems. Ricotta employs highly trained technicians to perform all work in order to bring Jefferson County the quality HVAC services it deserves.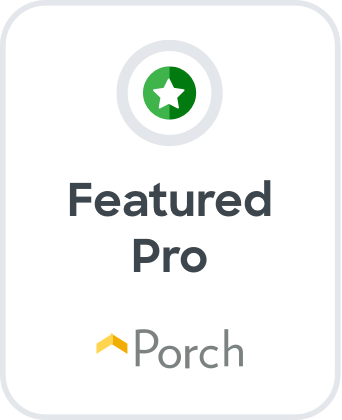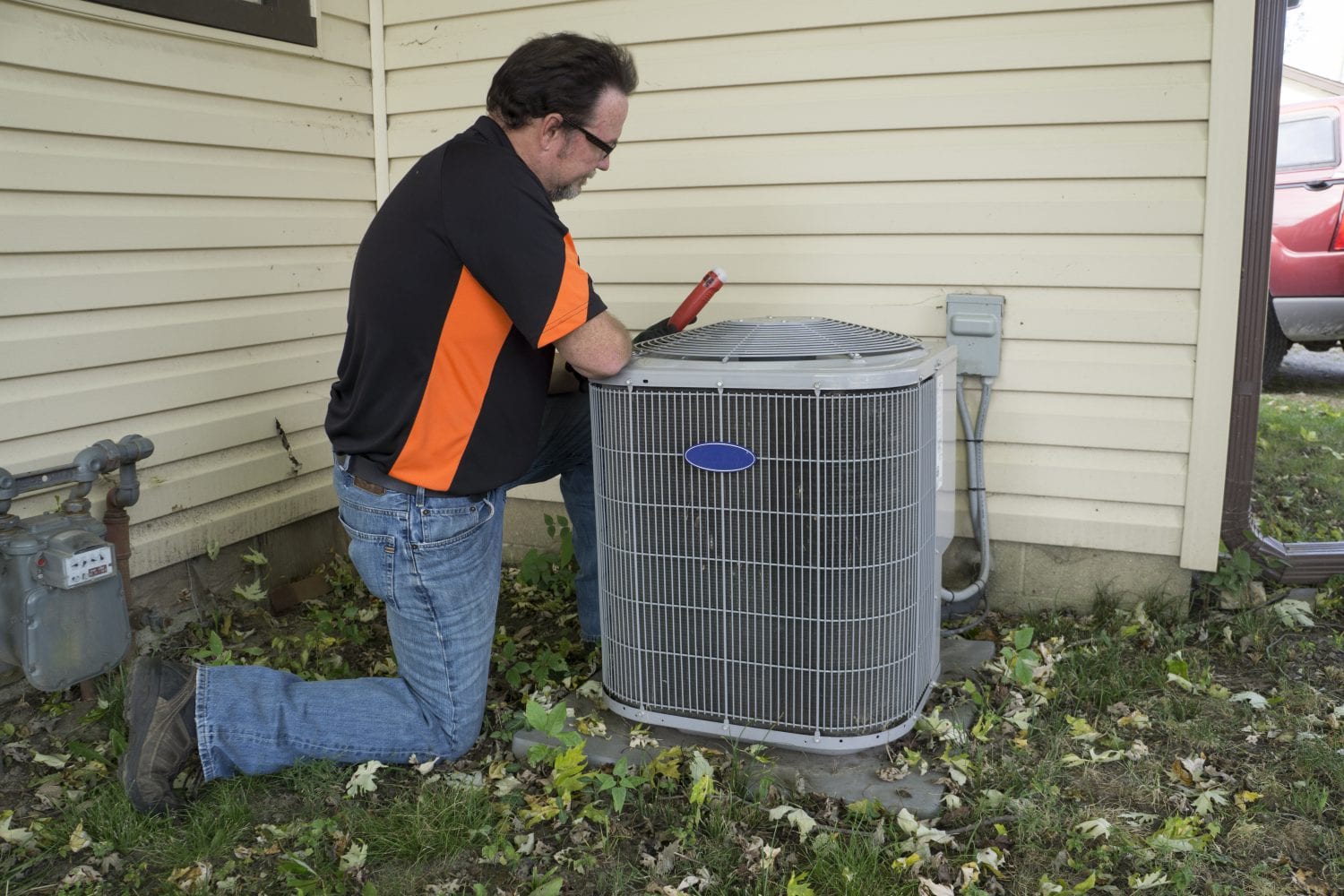 Top Rated Jefferson County, Missouri Heating Services
Ricotta Heating & Air offers a wide range of services to meet all of your heating needs. Whether you need routine maintenance for an existing system, repairs for a faulty unit, or are in the market for a brand-new installation, we have you covered. Our team of experienced technicians is well-versed in all the latest technology, making them uniquely qualified to handle any request. We stand behind our work and offer fast response times in case of a furnace emergency, so you can rest assured that your system is always taken care of. For the best in quality and dependability when it comes to heating furnace services, choose Ricotta Heating & Air.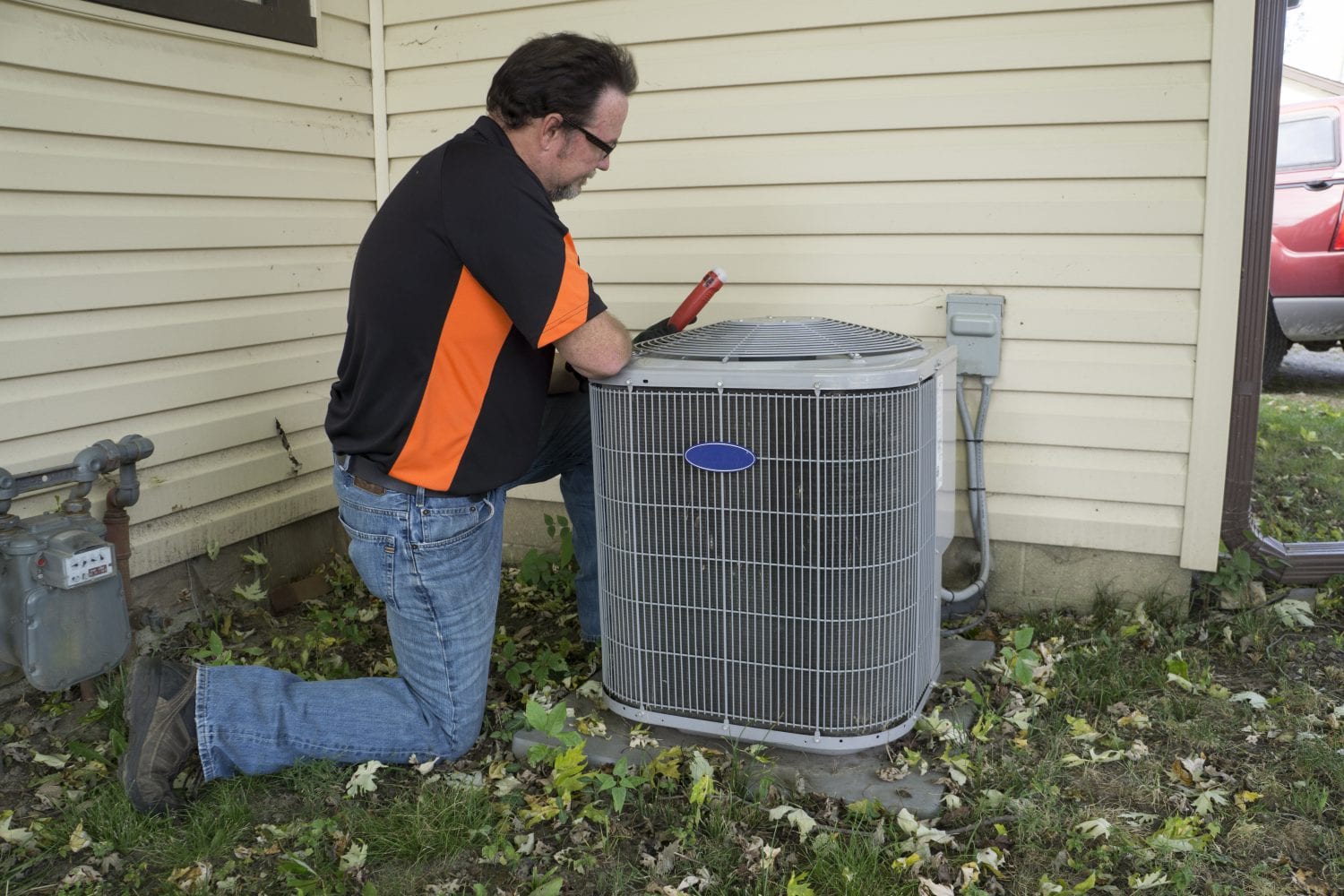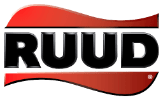 Call Us Today For A Free Estimate On Heating & Cooling Services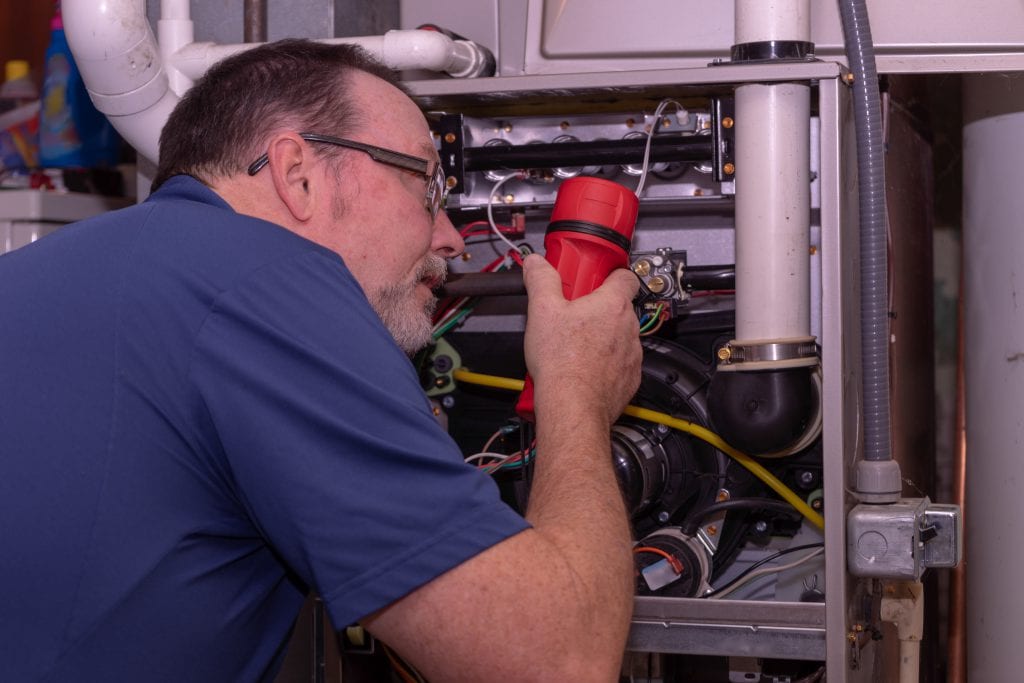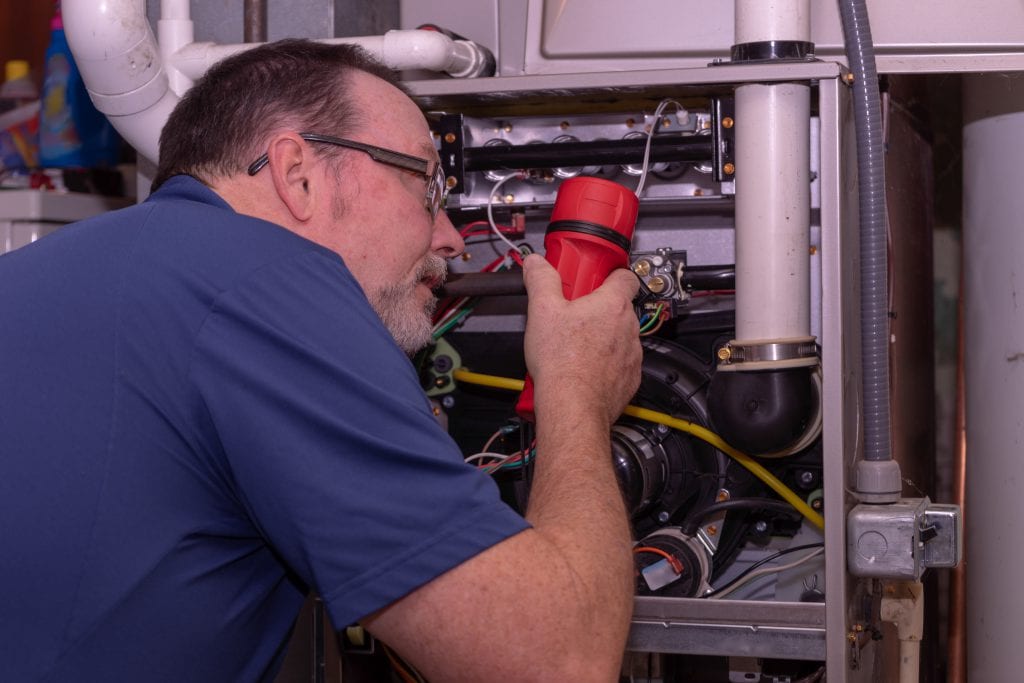 Professional Air Conditioning Services
Ricotta Heating & Air is the one-stop shop for all your AC and cooling services. Our technicians are highly trained and knowledgeable in diagnosing, repairing, and maintaining any kind of air conditioning system. Whether you need a simple repair or a whole new AC unit, we can handle it all. We use only the highest quality parts on all our repairs, so you can be sure your cooling system will run at optimal efficiency. We take pride in providing excellent customer service and offering quick turnaround times, so you'll always receive the best service possible from Ricotta Heating & Air!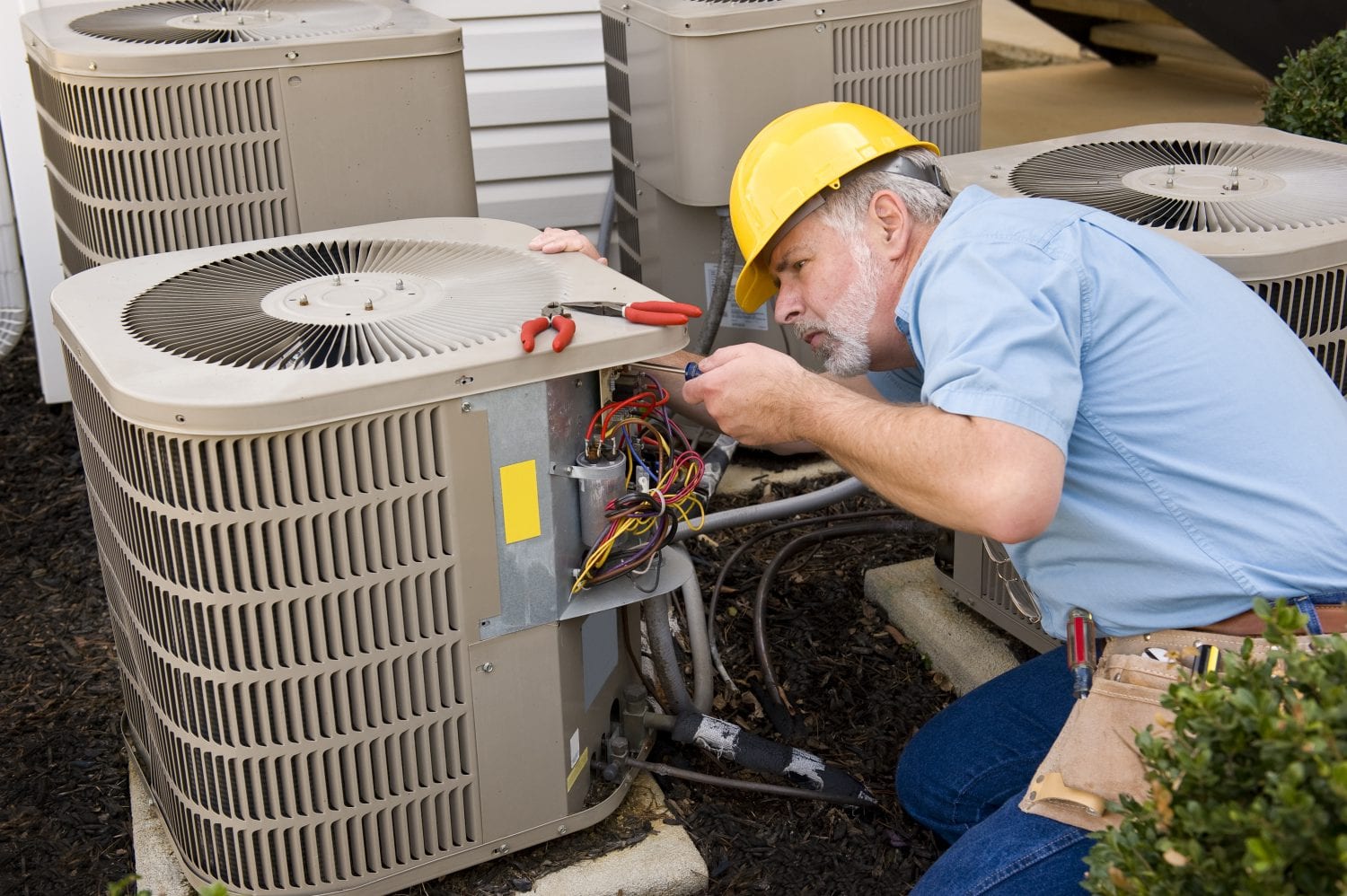 Premiere Heat Pump Services For Your Home
Our team offers comprehensive heat pump services for any home or business. Whether you need a heat pump installed, serviced, or replaced, we have you covered! We have over 30 years of experience providing heat pumps in the Jefferson County area. We assess your property and determine the right model for your needs and budget. We provide quick installation with quality service at an affordable price. Our technicians are certified to maintain existing heat pumps and make necessary repairs. Ricotta Heating & Air is here to help keep your property comfortable all year round with a reliable heat pump.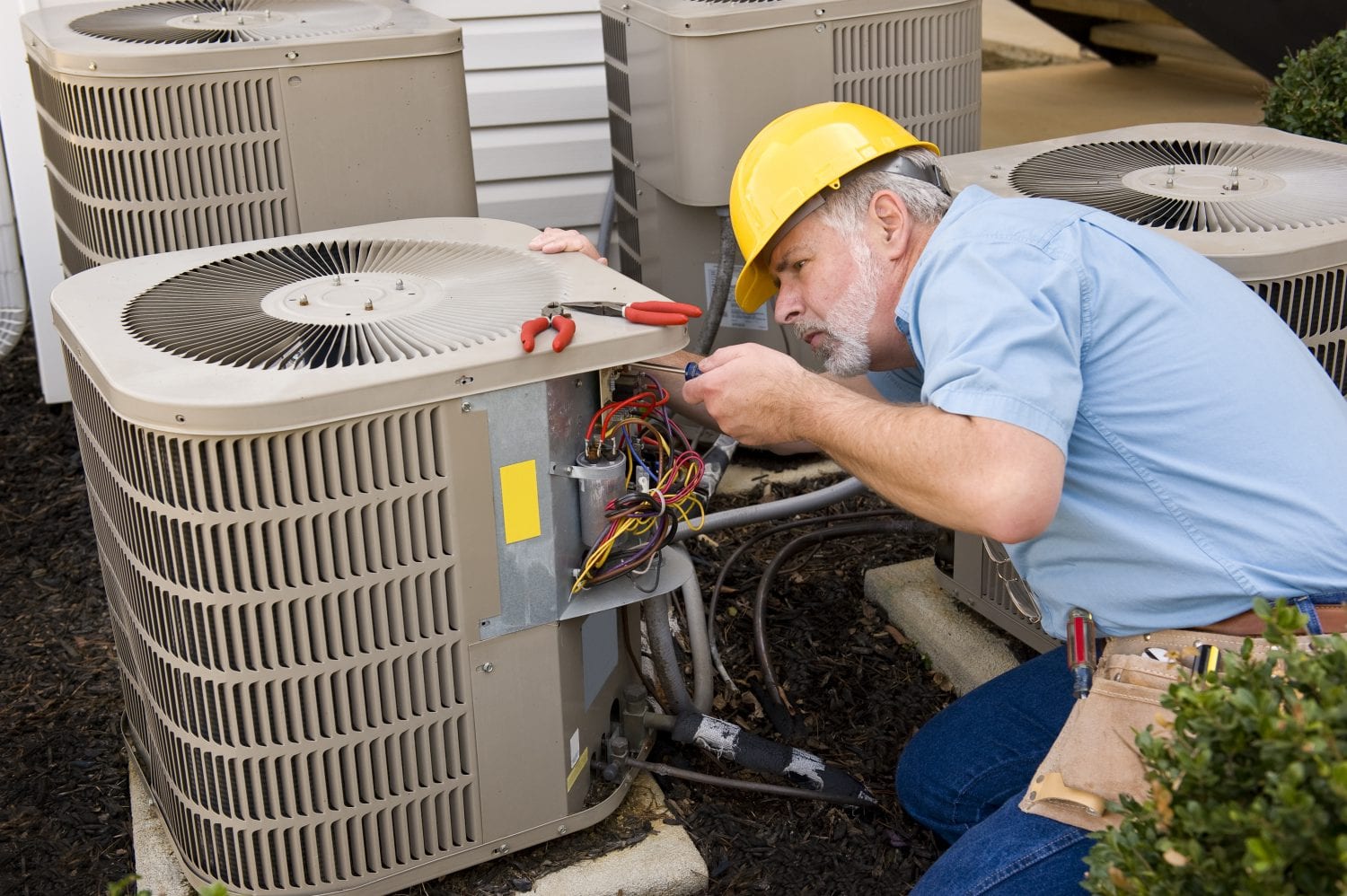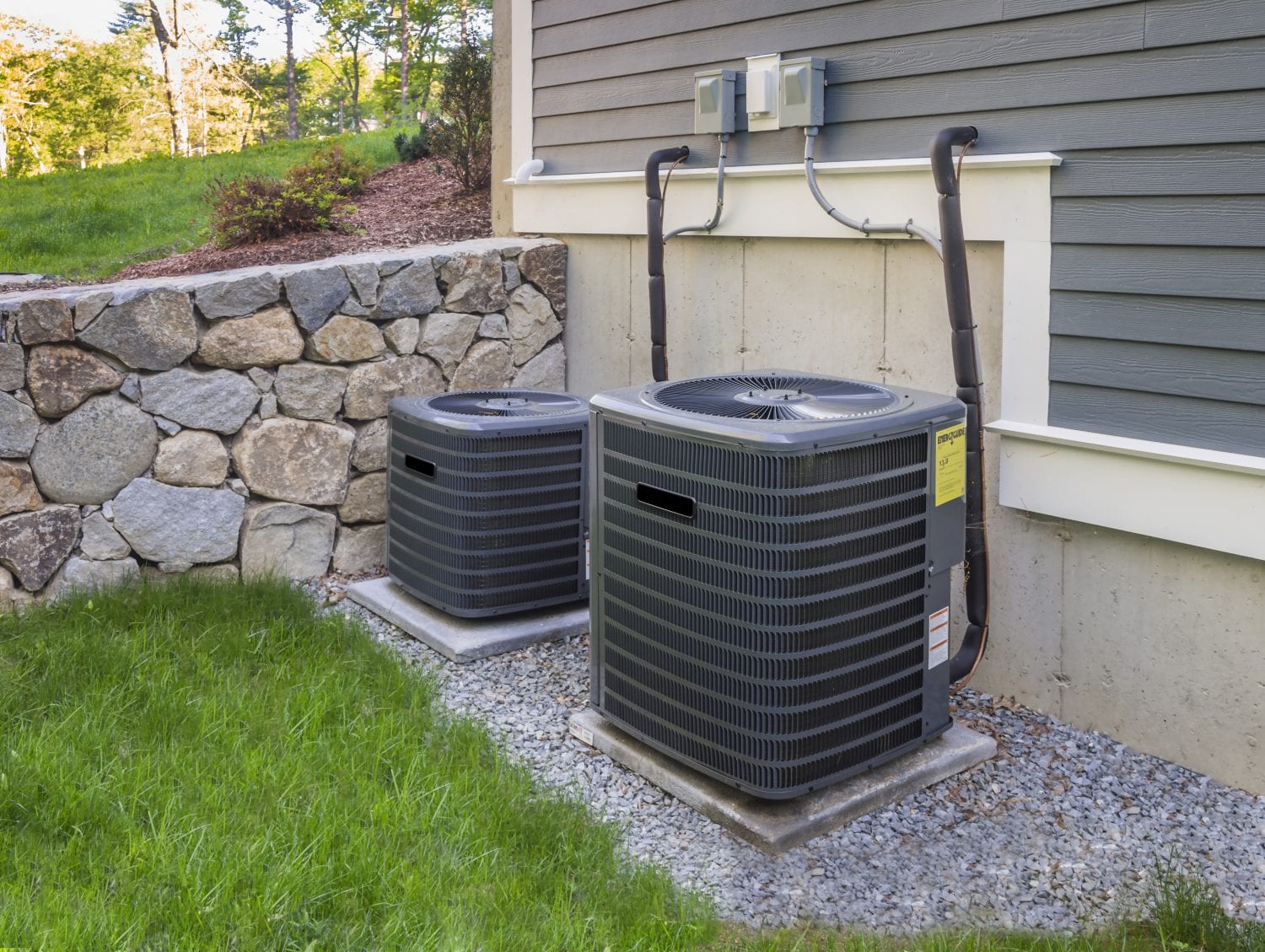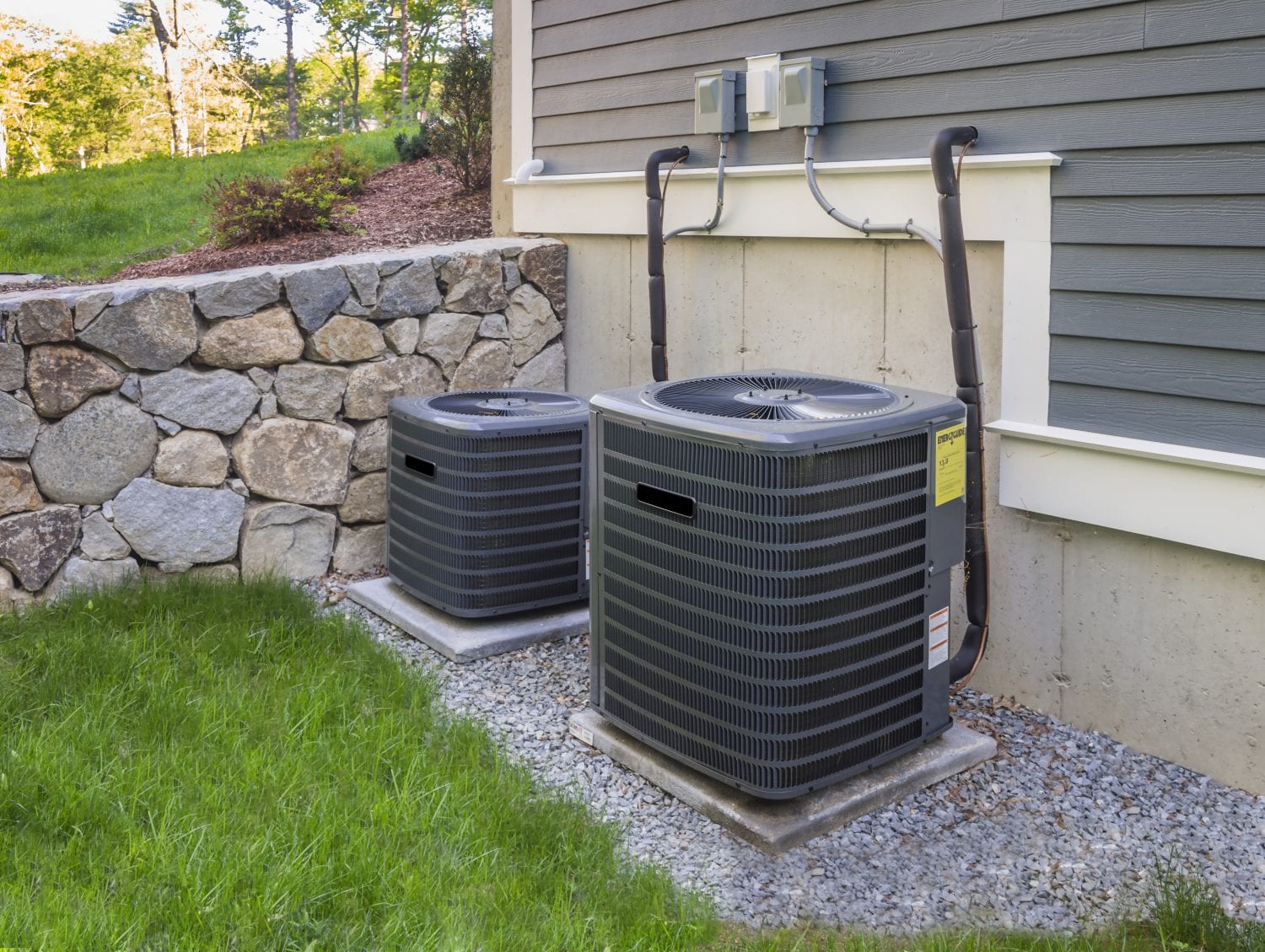 Your Best Choice For Indoor Air Quality Services in Jefferson County
Ricotta Heating & Air offers comprehensive air quality services to provide homeowners with the healthiest indoor environment possible. Products like whole-home humidifiers and air filtration systems help everyone enjoy clean, breathable air. Whether you need installation or service to maintain your existing system, we have you covered. With our indoor air quality services, you can rest assured your home will be a safe haven for your entire family.