Heating Services in Jefferson County, MO
Ricotta Heating and Air
Ricotta Heating & Air is a professional HVAC company that has been serving customers in Jefferson County, MO for over 50 years. We specialize in a wide range of heating services, including furnace installation, repair, and maintenance. Our team of highly skilled technicians are dedicated to providing the highest level of customer service and workmanship to keep your home warm and comfortable year round. Ricotta Heating & Air has special offers available that further reduce our already affordable HVAC services.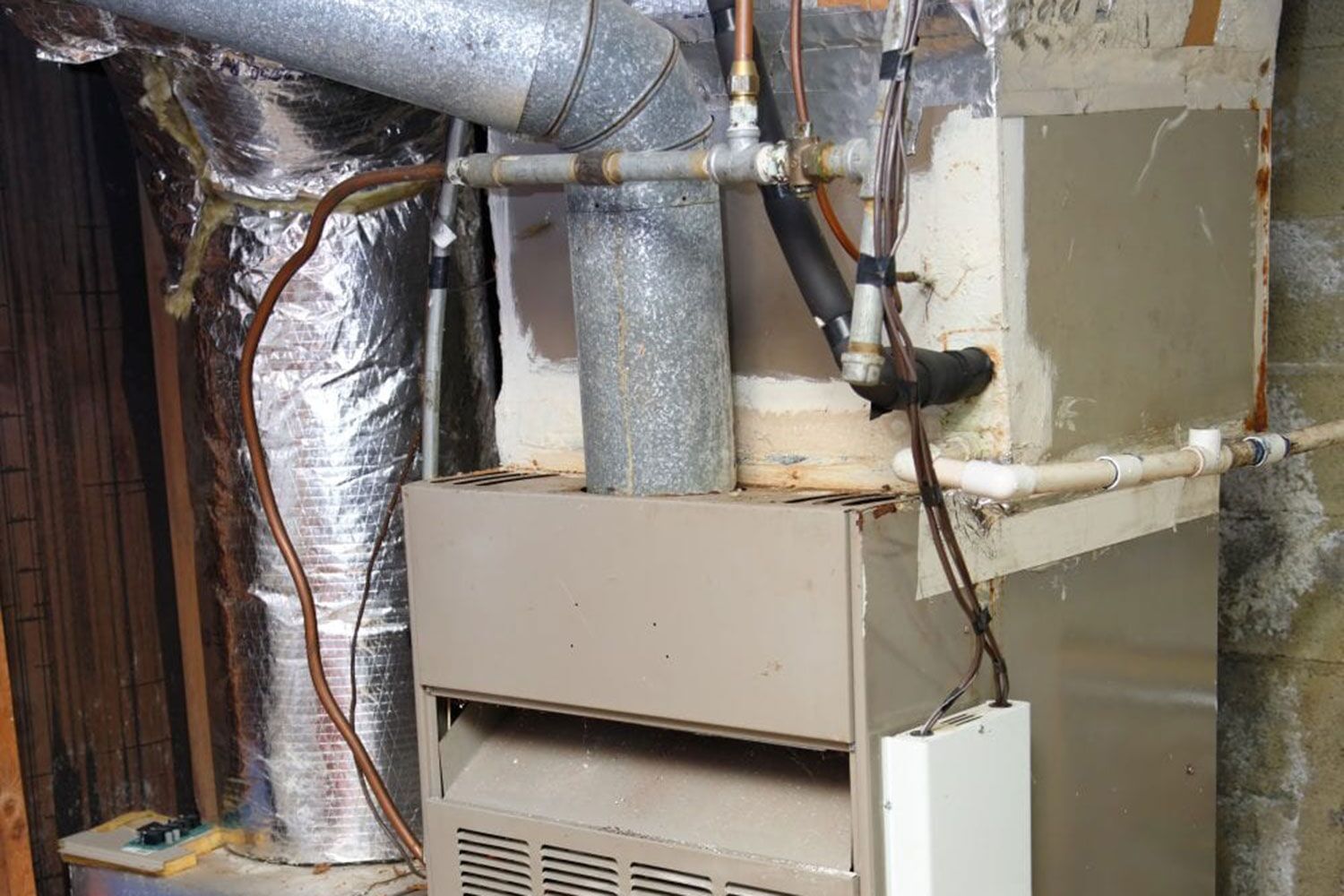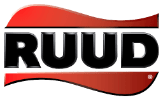 Call Us Today For A Free Estimate On Heating & Cooling Services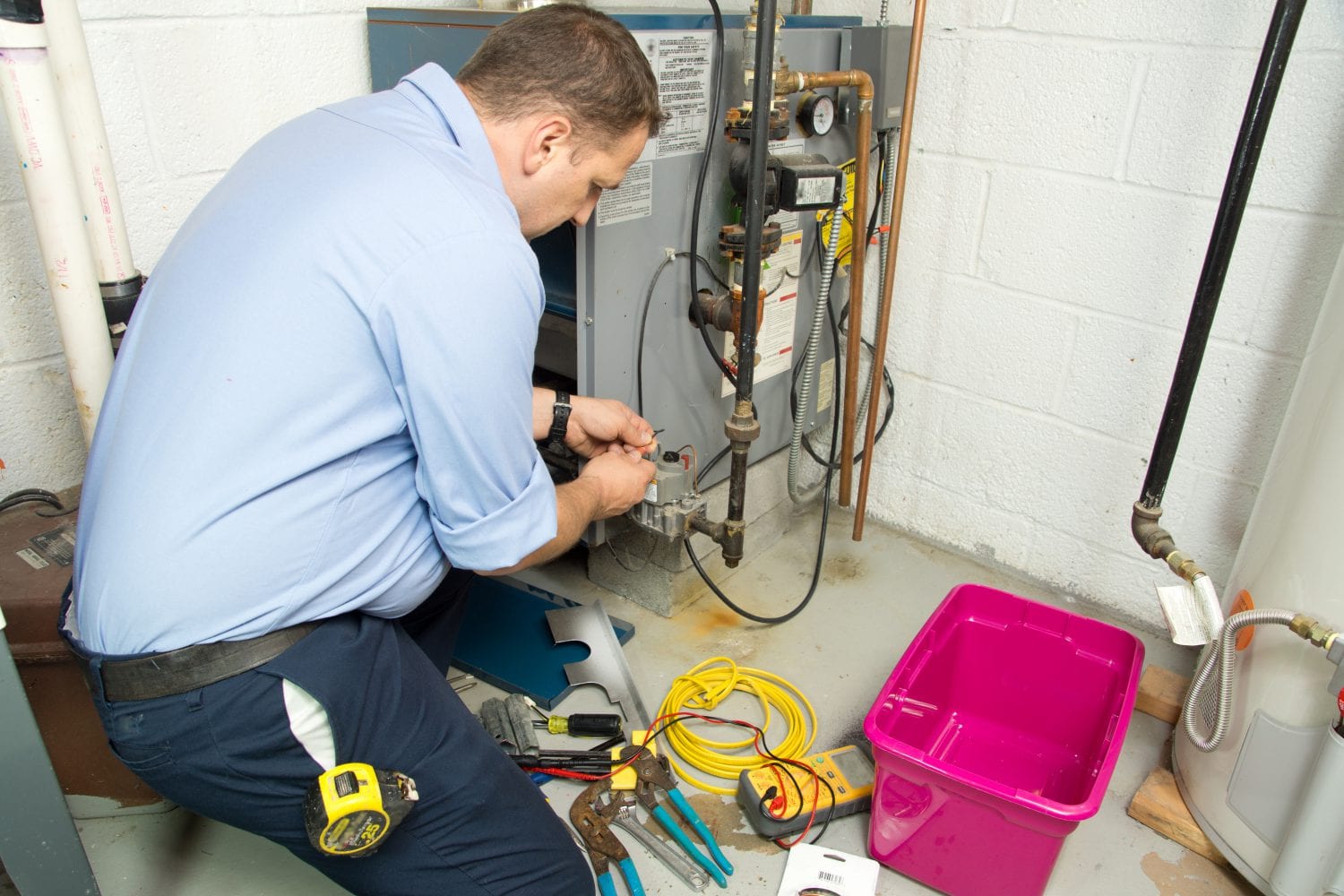 Furnace Services We Offer
Ricotta Heating & Air is your destination for all of your furnace needs. Our trained technicians provide a wide variety of furnace services, including installation, maintenance, repair, and replacement. They are dedicated to helping homeowners keep their furnace running efficiently and safely at all times. Whether you require a simple filter change or a whole new furnace system, our team can handle it all with precision. We are a one-stop-shop for all your furnace needs in Jefferson County, Missouri.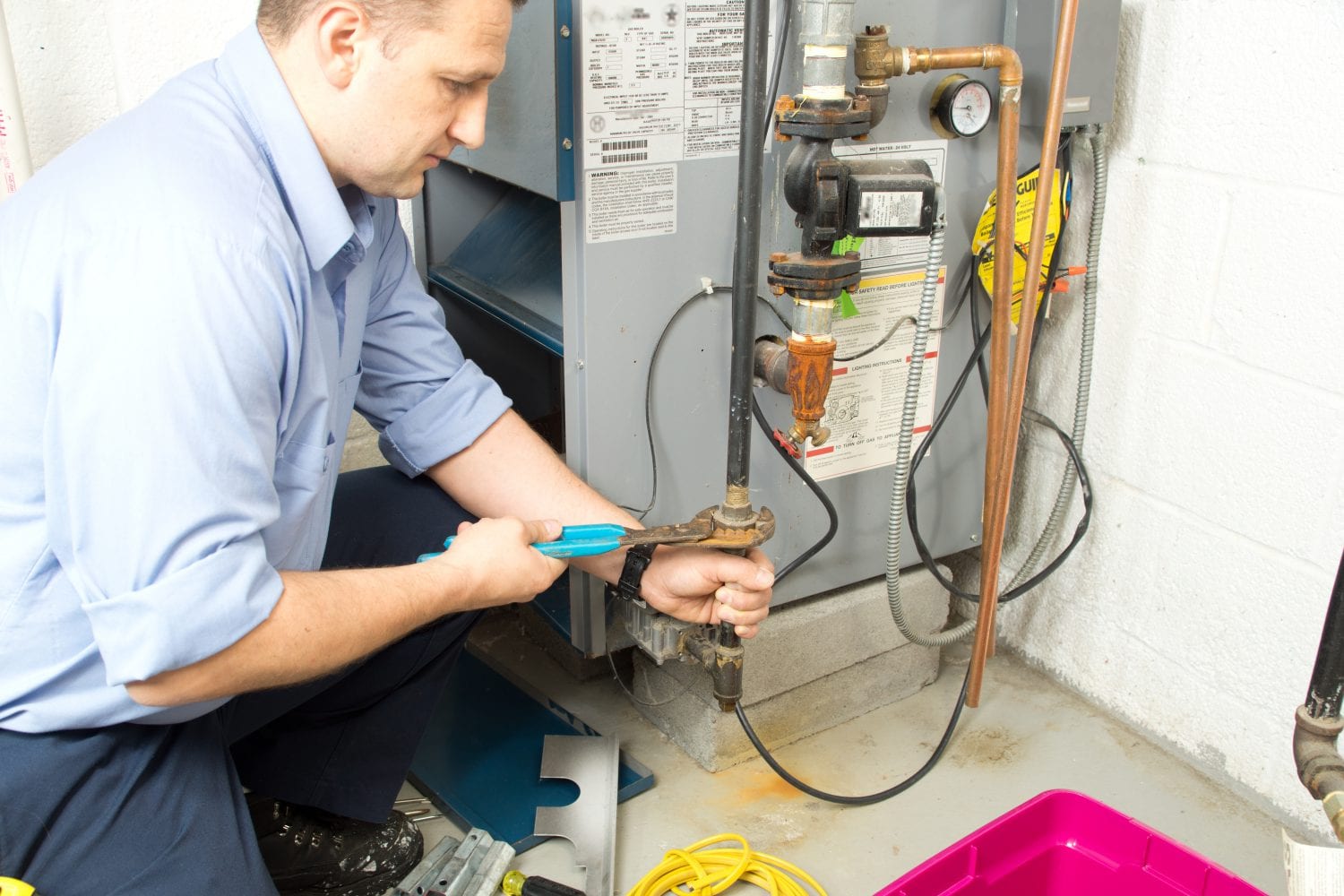 Professional Heating Contractors in Jefferson County, Missouri
When it comes to home heating services, it's important to work with a reputable and experienced company. Our team of technicians are among the best in the industry. They undergo extensive training in the latest heating and cooling technologies and techniques, ensuring that they have the knowledge and skills to handle any job. Our technicians take the time to thoroughly inspect your HVAC system to ensure that it is in good working condition. If you aren't sure what type of heater is best for your home, we will walk you through the different options so you can choose the right heating system for your needs and budget. We always provide a free estimate before beginning any work on your system.