Thermostat Repair & Replacement Service in Jefferson County, MO
Ricotta Heating and Air
Not being in complete control of the temperature in your home or business can be frustrating and expensive. Our team is here to repair or replace your thermostat to keep your environment comfortable year round. Ricotta Heating & Air is your go-to source for exceptional customer service and competitive prices on thermostat services in Jefferson County.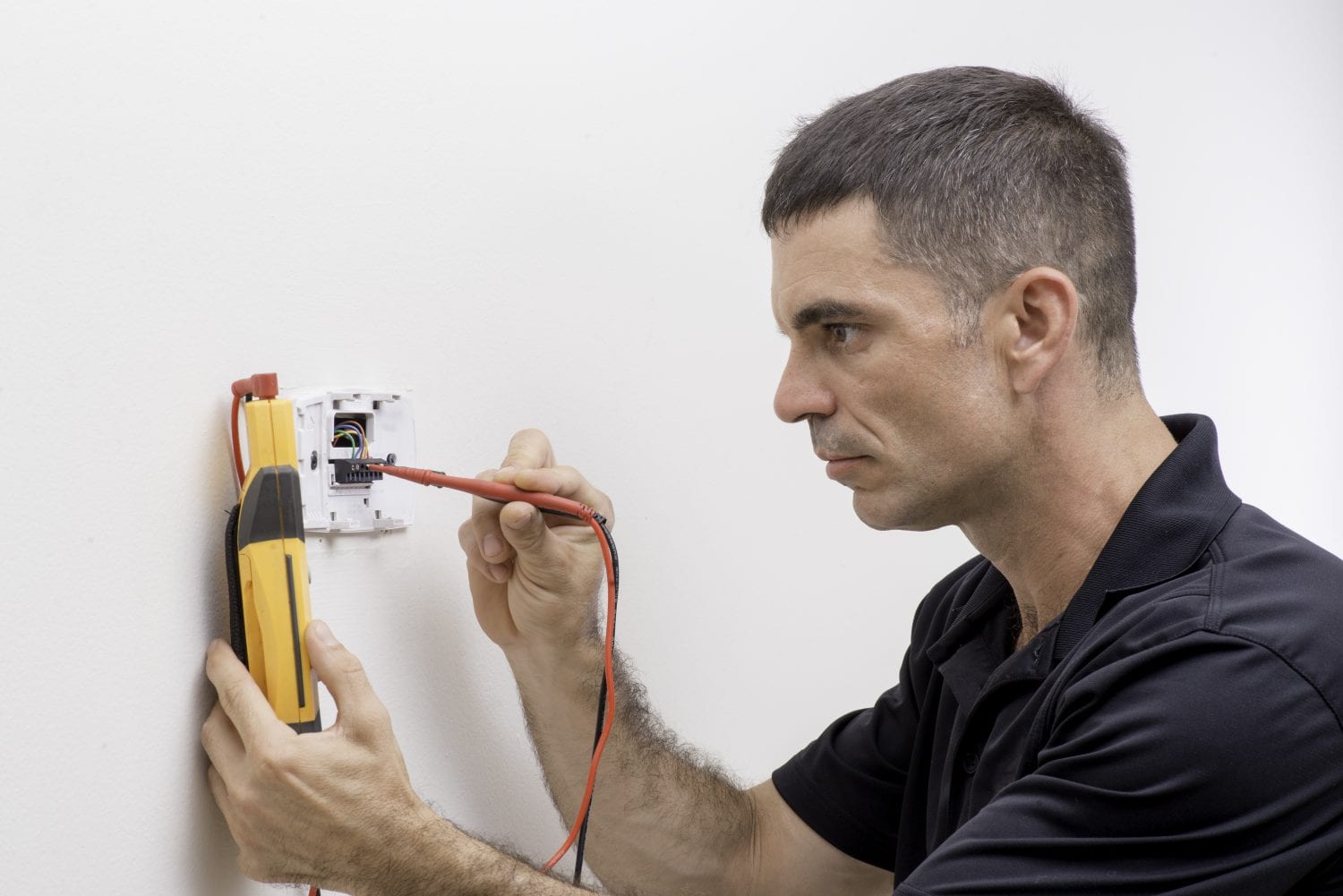 Jefferson County Thermostat Services
At Ricotta Heating & Air, we have over 30 years of experience offering superior thermostat replacement and repair service to our customers in Jefferson County. Our technicians professionally install a variety of thermostats, including digital systems, programmable units, smart thermostats, and more. Whatever type of thermostat you have in your home – old or new – our team will help ensure it's always running optimally.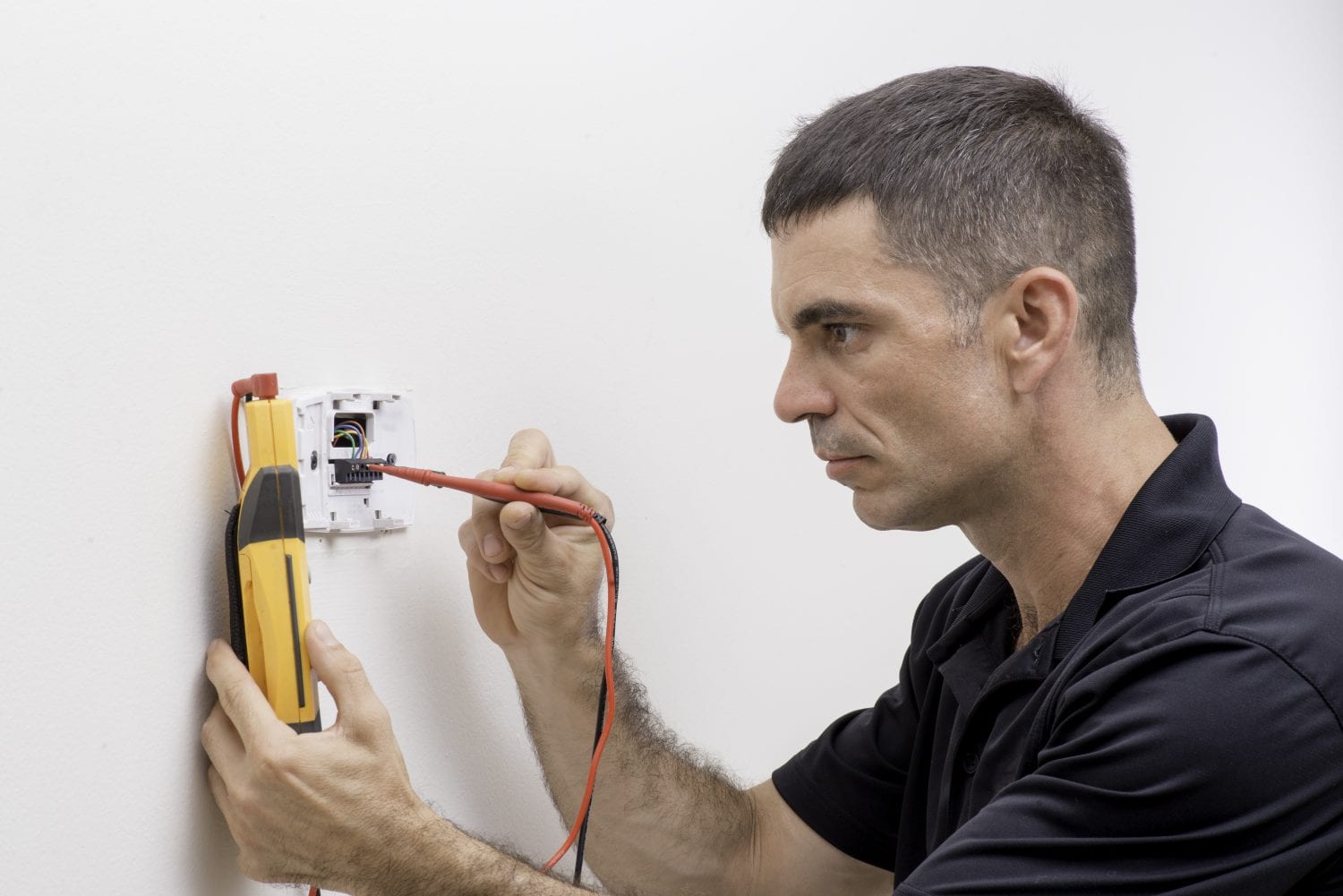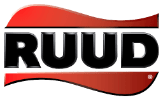 Call Us Today For A Free Estimate On Heating & Cooling Services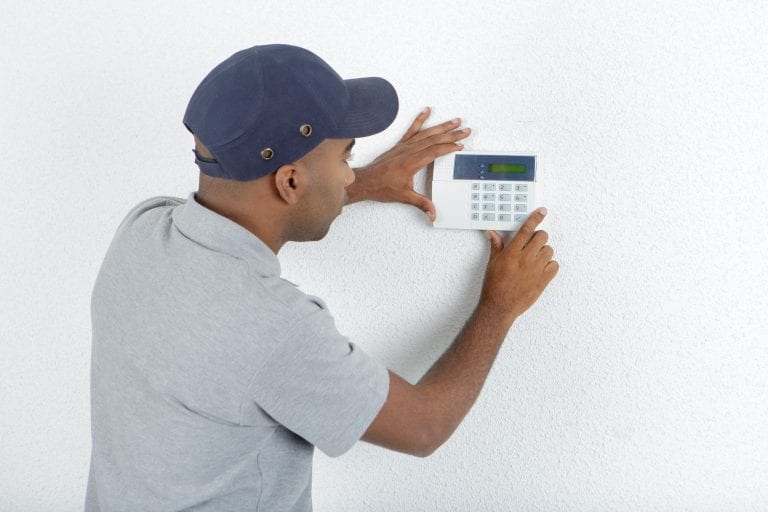 Thermostat Repair in Jefferson County
Our team of knowledgeable technicians can detect any malfunctions in a residential thermostat unit quickly and accurately. Whether it is a case of a dead battery, broken fan motor or something more intricate, Ricotta Heating & Air is the go-to for reliable thermostat repair. With competitive rates and top quality service, you can rest assured that your home thermostat will be up and running again in no time.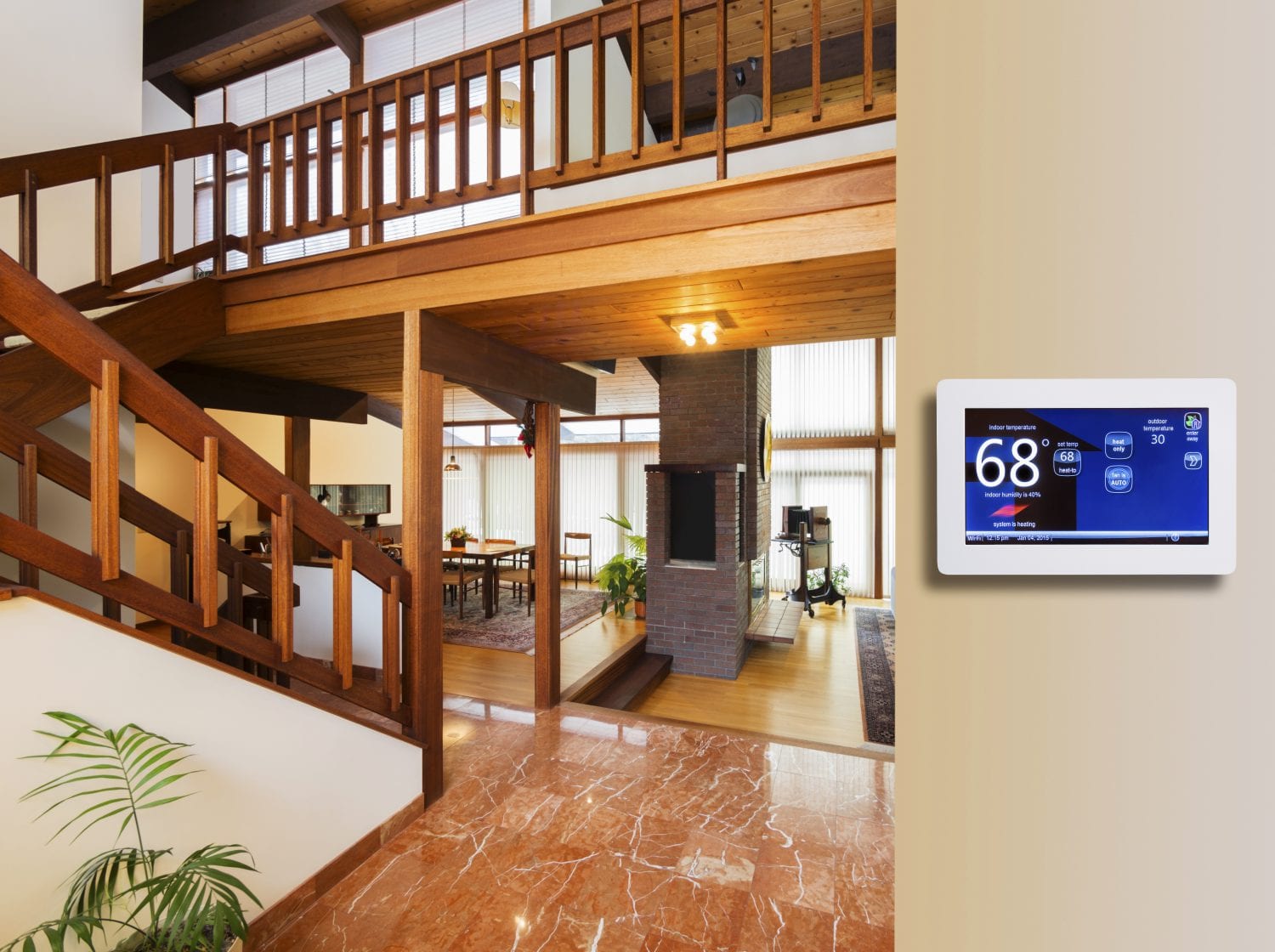 Jefferson County Thermostat Replacement
We specialize in providing professional thermostat replacement services at affordable prices. Using the most up-to-date technology and industry expertise, our technicians are able to provide fast, one-time replacements. Whether you are switching out an old thermostat or installing an entirely new system, we have replacement options to fit every budget and situation. Enjoy increased reliability and cost savings from our top notch thermostat replacement services today!