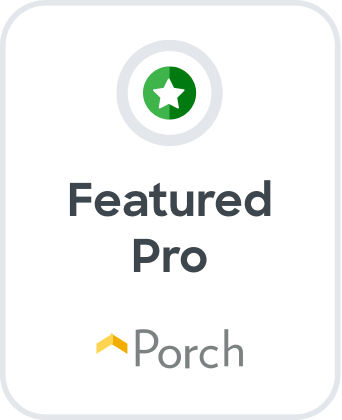 Not being in complete control of the temperature of your St. Louis property can be a stressful, expensive, and annoying to deal with. However, when you need thermostat repair and replacement services from the experts at Ricotta Heating and Air, we have the expertise and professional equipment to provide transparent and reliable thermostat services to put you back in control of your St. Louis home. Don't deal with the problem alone — click to call one of our experts today!
call us today for a free estimate on our services
All-Inclusive Thermostat Replacement Services in St. Louis
When it's time for you to replace the thermostat on your St. Louis property, you want to be able to put your trust in a reliable company that can provide comprehensive thermostat replacement and repair services. When you are working with Ricotta Heating and Air's specialists, we will not only make sure it is the right thermostat for you, but we will work with you to ensure you understand our process with our transparent services.
Call Today for Exceptional HVAC Service in St. Louis, MO!
If you need climate control services in the St. Louis, MO area, Ricotta Heating and Air offers a full range of HVAC solutions. We install, repair, and maintain residential and commercial furnaces, air conditioning systems, humidifiers, and much more. If you're experiencing issues with your HVAC equipment, or just want to make sure your system is running efficiently, call today for a free estimate or to schedule an appointment. We have highly trained technicians ready and available to meet your heating and air needs.
— so stop procrastinating!