Cooling Services in Jefferson County, MO
Ricotta Heating and Air
Jefferson property owners deserve an effective AC system to keep them and their families comfortable during the warm season. Our contractors are professionally trained to provide cooling services including air conditioner installation, repairs, replacement, and maintenance services. We offer free estimates on all of our HVAC services so you have an idea of cost before we begin any work. Schedule an appointment today!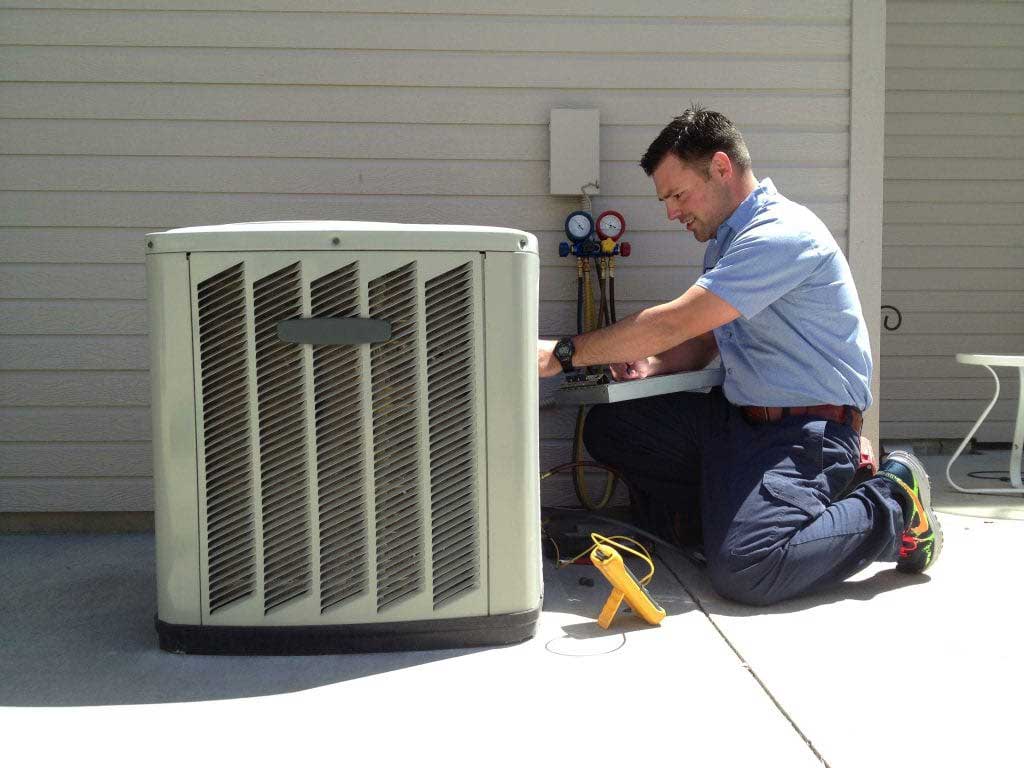 Air Conditioning Repair and AC Maintenance Service in Jefferson County, MO
Ricotta Heating & Air is a leading provider of air conditioning repair and maintenance services in Jefferson County. Our goal is to make sure your AC unit is working efficiently and effectively to keep your home or business comfortable year-round.
Air conditioner units can break down unexpectedly, causing discomfort and inconvenience. That's why we offer fast and reliable AC repair services. Whether its a clogged air filter, low coolant level, or a problem with electrical components, our technicians have the expertise to diagnose the issue and resolve it as quickly as possible. It is important to contact a professional HVAC company whenever you suspect there is an issue with your air conditioner, as putting off repairs can cause severe damage to the unit.
In addition to repairs, we also offer AC maintenance services to help keep your air conditioner performing at its best. Air conditioner maintenance is essential to ensure an efficient and long-lasting unit. During service visits, our technicians will thoroughly inspect your AC system to make sure all parts are free from dirt build up or wear and tear. We check components such as air filters, blower motors, evaporator coils, and condenser units. By scheduling regular maintenance services, you can rest assured that your air conditioner will work efficiently when you need it most.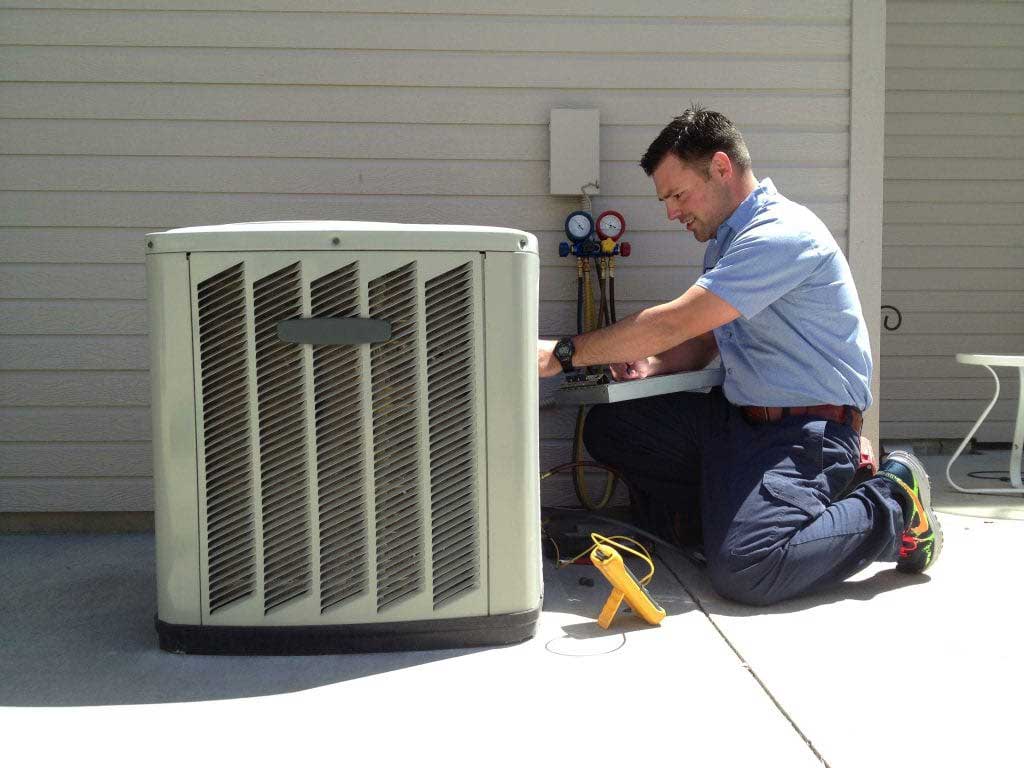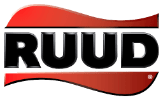 Call Us Today For A Free Estimate On Heating & Cooling Services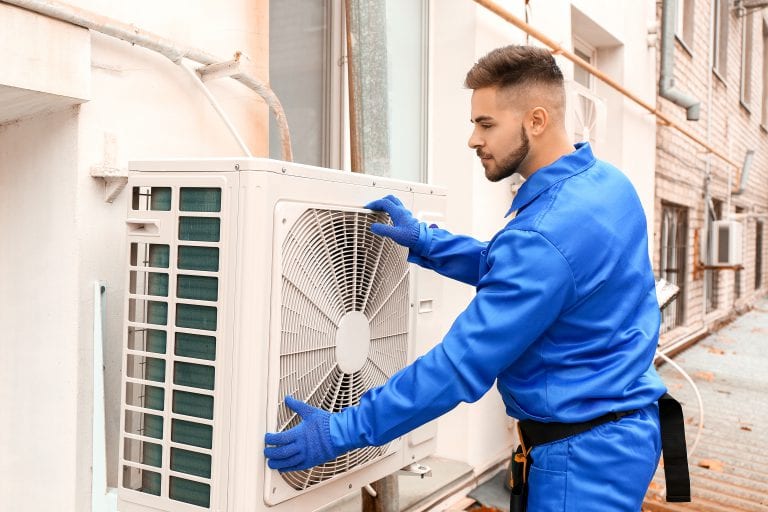 Jefferson County AC Installation
Ricotta Heating & Air is a reputable cooling company that specializes in providing high-quality AC installation services in Jefferson County. Our installation process includes a free consultation and assessment of your home to help find the best air conditioner for your needs and budget. Once you have selected your air conditioner, we will begin installation, making sure that the unit is properly connected and secured. Before leaving your home, our technician will test out the AC unit to make sure it functions properly and make any adjustments if needed. By choosing Ricotta Heating & Air, you can feel confident knowing that you will receive the highest quality installation and customer service.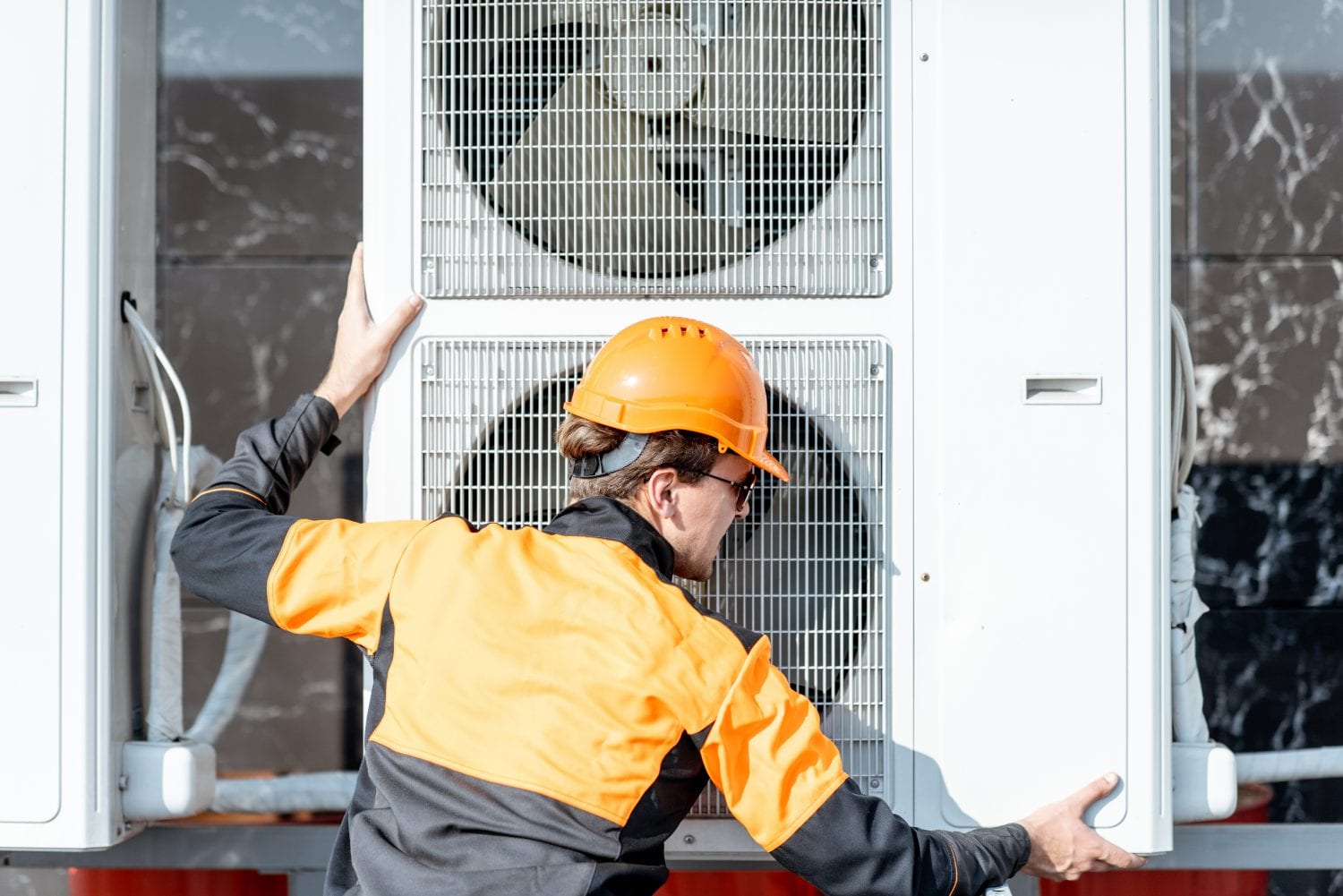 Trusted Air Conditioner Replacement
Ricotta Heating & Air differs from other air conditioning contractors with our attention to detail and commitment to using only the highest quality equipment and materials. Whether you need AC replacement for a single room unit or your entire home, our technicians have the knowledge and expertise to get the job done right. We have experience replacing many different types of air conditioners and ensure that the new unit will be a perfect fit for your home. We also provide free consultations and will walk you through the process to make sure you are satisfied with your new system.