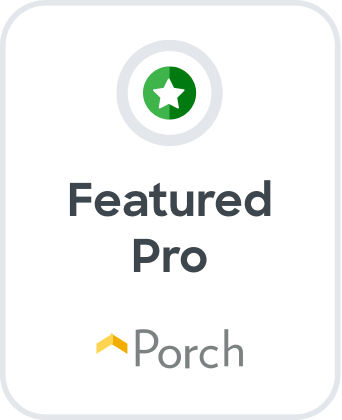 St. Louis property owners deserve an effective AC system to keep them and their families comfortable during the warmer months of the year. Our team of contractors at Ricotta Heating and Air is ready to provide air conditioning services like the repairs, maintenances, replacement, and installation of a new system. These air conditioning services are available all week long; all you have to do is request a free quote and an appointment for our HVAC contractors to arrive as soon as possible.
call us today for a free estimate on our services
Air Conditioning Installation Gives Comfort to Your St. Louis Property
Our team of HVAC contractors helps to deliver comfort with our air conditioning installation services. We install many types of air conditioning system brands inside your St. Louis property. The process that our air conditioning installation services undergo helps to prevent further damage to your new unit, saving you money long after we've left your property. So, whether you are building a new building or adding a new air cooling solution, our installation service will deliver comfort to your St. Louis property without any problems.
Call Today for Exceptional HVAC Service in St. Louis, MO!
If you need climate control services in the St. Louis, MO area, Ricotta Heating and Air offers a full range of HVAC solutions. We install, repair, and maintain residential and commercial furnaces, air conditioning systems, humidifiers, and much more. If you're experiencing issues with your HVAC equipment, or just want to make sure your system is running efficiently, call today for a free estimate or to schedule an appointment. We have highly trained technicians ready and available to meet your heating and air needs.
— so stop procrastinating!