High Ridge Heating & Cooling
Ricotta Heating & Cooling is a family-owned business and we have been proudly serving Affton residents for over 50 years.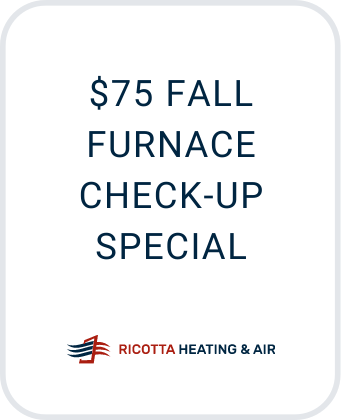 Ricotta Heating and Air
We offer outstanding heating and cooling services to ensure your home heating and ac units are working perfectly. As an High Ridge HVAC contractors, we understand the importance of air conditioning, air quality, and heat pump services to your home. We also service humidifiers and perform a range of other installation, replacement, repair, and maintenance services to HVAC systems. We employ highly trained technicians to perform all our heating and cooling services in order to bring High Ridge, MO the quality HVAC services it deserves.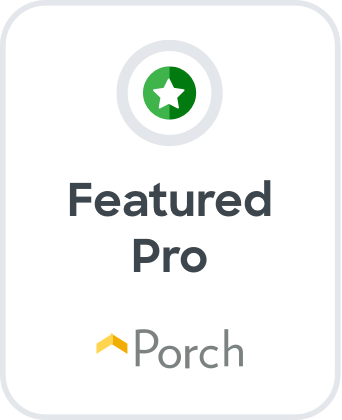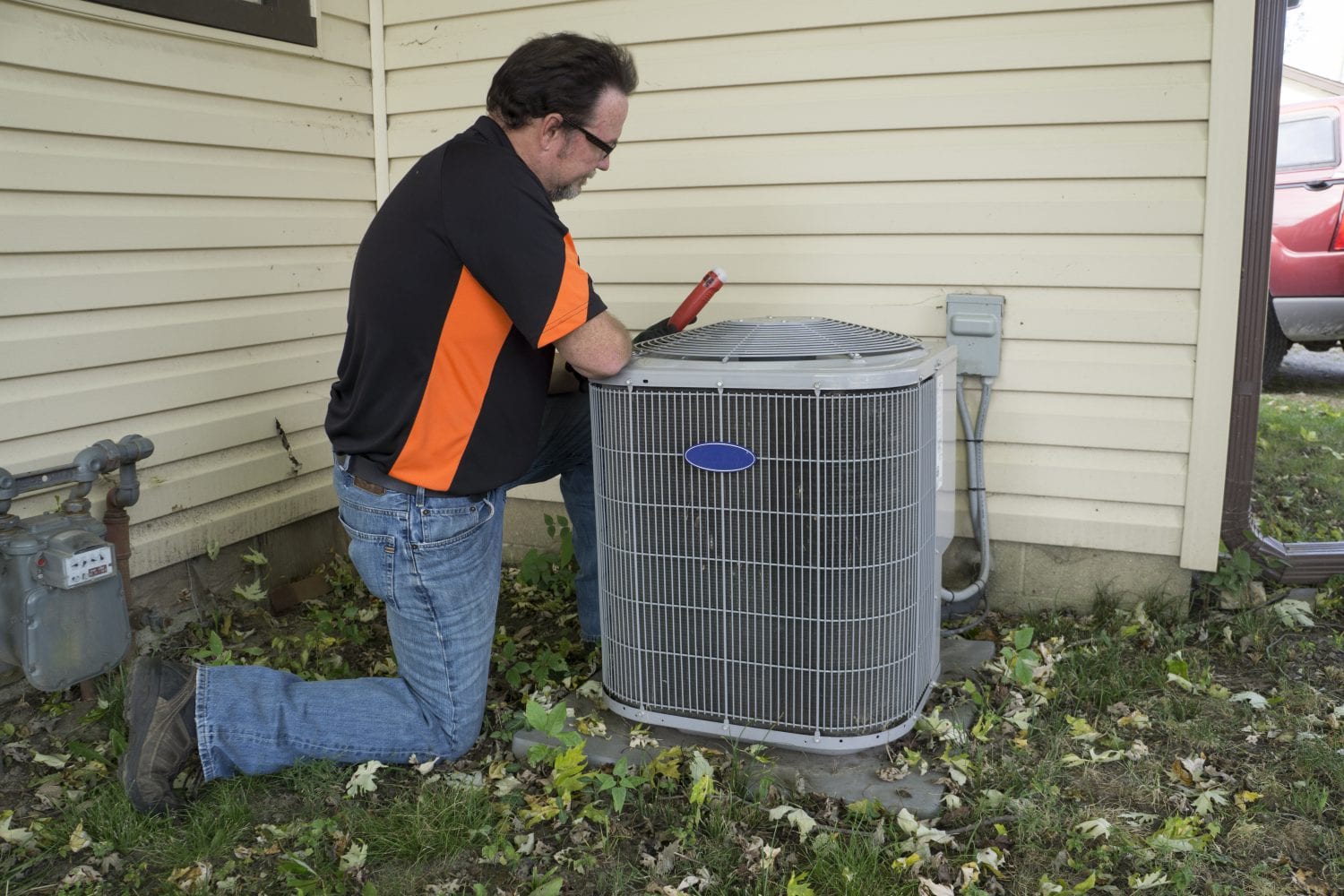 Top Rated High Ridge, MO HVAC Company
We can perform a range of services to your home's heating equipment no matter what type of system you have in place or are looking to install. Our technicians are trained to perform work on furnaces, boilers, central heaters, geothermal heaters, and more.
Ricotta Heating and Air
is here to provide installations, replacement, and repairs to your heating system. If you want to keep your heating system running efficiently and for as long as possible, we offer a maintenance regimen via our heater maintenance agreement that can improve your system's performance and longevity. We offer free heating service estimates to the High Ridge, MO area.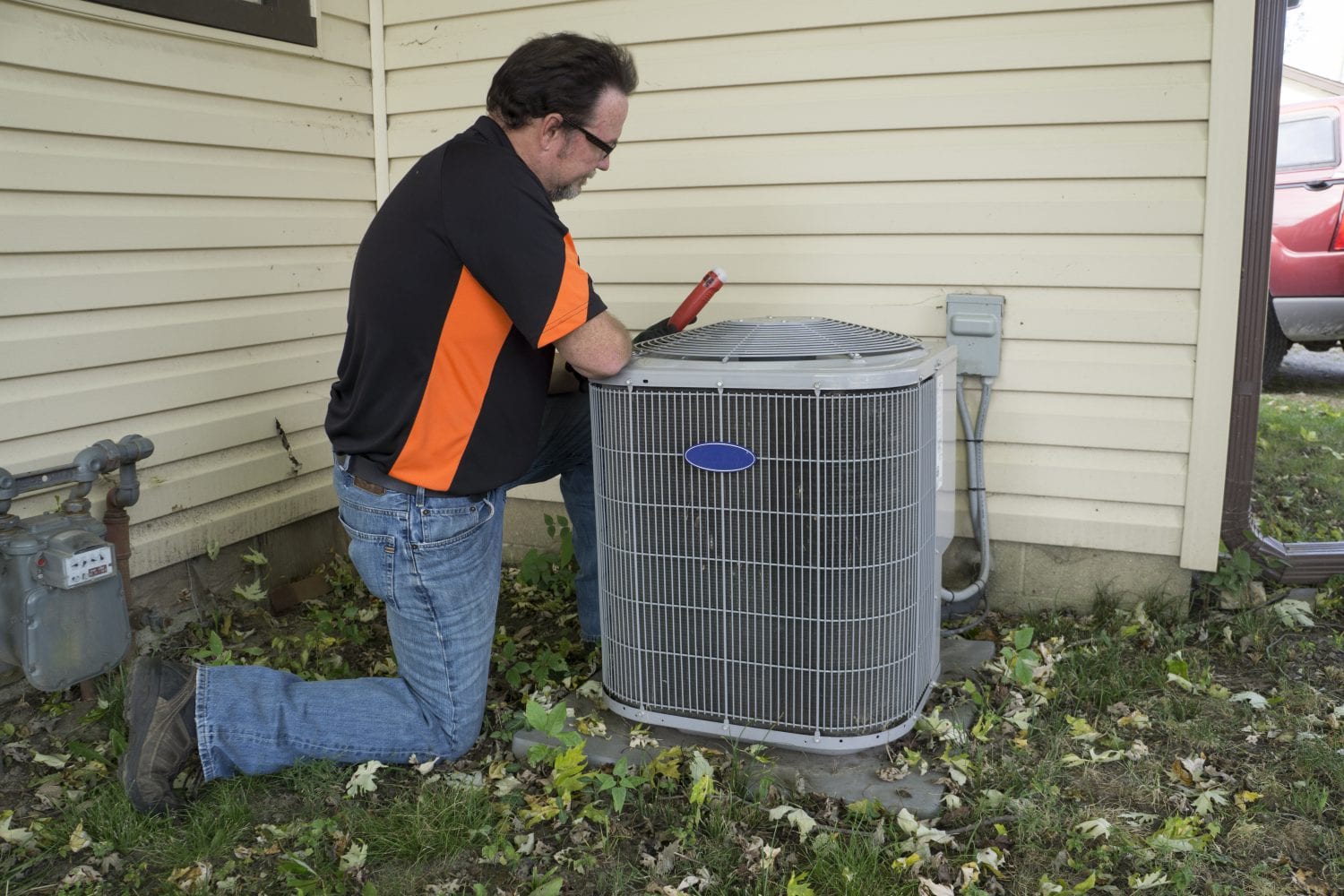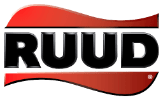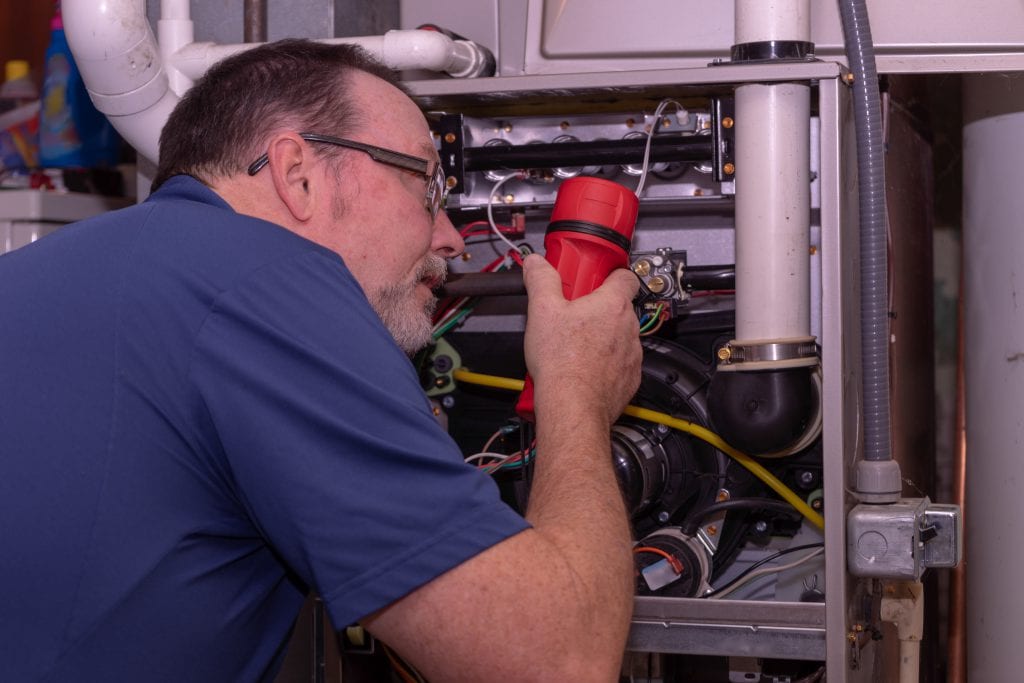 Dependable Heating & Cooling Services In High Ridge, MO
Ricotta Heating and Air is here if you need air conditioning services in the High Ridge, MO area. We offer a full range of air conditioning services to keep your home comfortable at any time of year. If you need
emergency HVAC services
, we offer 24/7 service visits for repairs. Our highly trained technicians are here to keep your air conditioning running. And, if you want to improve your system and keep it running efficiently while preventing future repairs or replacements, we offer AC maintenance agreements to keep your system running at peak performance.
Call Us Today For A Free Estimate On Heating & Cooling Services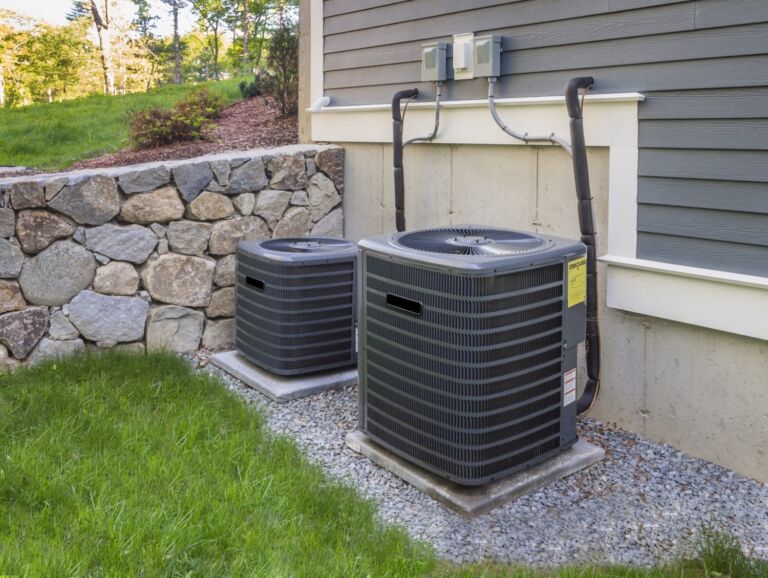 High Ridge, MO HVAC Contractor For Heat Pump Services
We offer a full range of heat pump services, including maintenance, repairs, installation, and replacement. Our highly trained technicians understand the importance of heat pumps to your home. The main draws of using a heat pump system rather than a furnace are energy efficiency,
air quality,
comfort, all of which are negated if you don't properly maintain your heat pump. Our heat system maintenance agreements allow us to keep a close eye on High Ridge, MO heat pumps to preserve the advantages of a heat pump system. We offer free estimates for heat pump service to the High Ridge, MO area.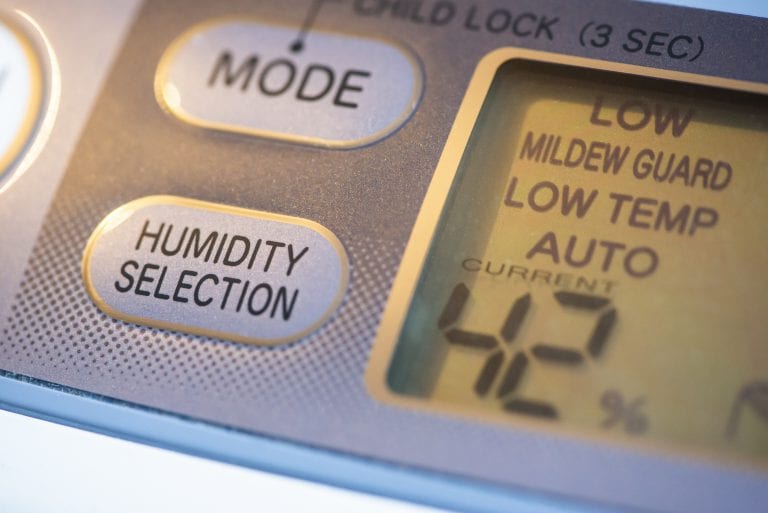 Humidifier And Indoor Air Quality Services In High Ridge, MO
We appreciate the importance of air filtration and humidification and offer services to ensure the air quality of your home is healthy and comfortable. We can check your air filter or purifier to ensure it doesn't need servicing or install a brand-new system to remove harmful contaminants from the air. If your home is a bit too dry, our air quality service technicians can install or repair your home's humidifier. Our HVAC contractors can offer
a free estimate to High Ridge
, MO homeowners and residents.